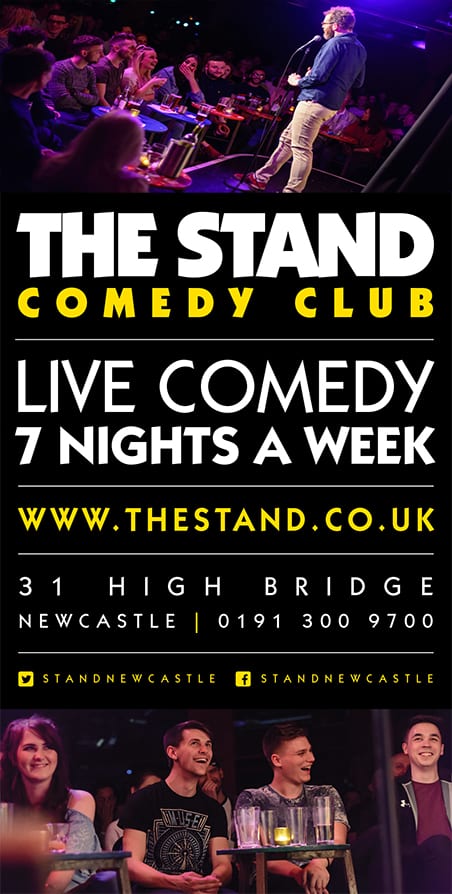 A new cultural arts destination in North Tyneside has been awarded charitable status by the Charity Commission after a 3-month bid assisted by Jesmond-based accountants Robson Laidler.

The Exchange North Tyneside Limited, housed within a stunning grade II listed building on Howard Street, offers space and networking opportunities for the arts and cultural sector.

As a result of the new charitable status, The Exchange can now claim tax back on donations towards its future development and also apply for various charitable rate reliefs, gift aid and charitable grants.

The charity can now deliver even more projects alongside already successful events such as, theatre performances, monthly art exhibitions, youth drama and musical theatre clubs, baby and toddler story adventure groups, live music, poetry readings and open mic sessions.

Artistic Director at The Exchange Karen Knox said: "Thanks to Robson Laidler, we now have the ability to make donations go further, either by getting tax relief on them or claiming it back through gift aid. Now that we have been granted a charitable status we can improve facilities, equipment and funding to support and benefit creativity in North Tyneside."