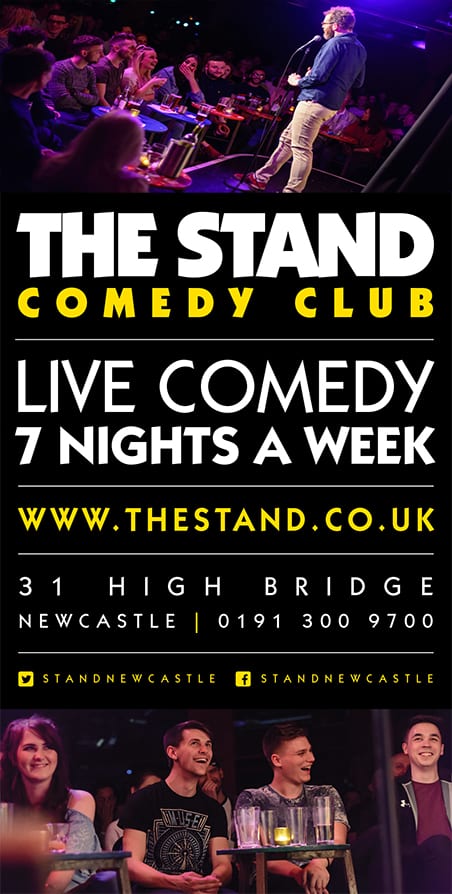 It has been an exciting few weeks at Commission an Artist. Firstly it was our 7th birthday at the end of September and we are very proud to have reached this point. We reminisce back to the days when we completed our first commission which we don't mind telling you was catastrophic! So we stopped operations and worked for 6 months on providing a great process for customers and artists.
Seven years on and we have over 700 artists from all over the world. The beauty about this is the diversity of artwork we can offer, artists from around the world have a huge variety of styles due to the variety of artistic influences in their diverse lives. For you, this means that you may have a great idea but you're not so sure about the style you prefer do you want it as an illustration/realistic/abstract/cartoon?

Maybe you know for certain, but other times you might just want to have a glimpse at how your artwork would look in all of these styles and more. That's why we offer rough sketches to you, so you pick an artist(s) and ask for a rough sketch for your particular project. This gives you a great feel for how the final piece will look before launching into the full commission.

The second piece of excitement is that we have had a surge in professionals looking for artwork. We have completed three commissions for the medical profession and we are working on a further piece for lawyers, barristers, and other legal professionals.

The link between art and medicine goes way back with (amongst others) Leonardo da Vinci famously producing detailed drawings of the human body, presented in a highly artistic way. Similarly today, those who love their profession want to view a great artistic piece which epitomises how they feel and what the industry is all about.

If you look closely at our image of the drawing of the man and his muscles you will see that everything is done in the colours of autumn and with autumn leaves. The customer wanted something that would reflect the season but also show the detail of the human body. The image of the heart was created for a tattoo, and we think is a simply stunning piece, which would look great on any wall (maybe without the arrows, but even so).

The final piece of artwork here was completed for the front cover of a medical journal based in Liverpool, so they wanted something that represented Liverpool and medicine. This is the final result which they really loved.

Christmas

We hate to bring this up already, but it is coming up to that time of year. In order to ensure delivery for Christmas we need orders in now, as we like to have 6 weeks at least to produce the artwork. Some commissions don't take anywhere near this long, however the more time you can give us the better. We can produce any piece of artwork you like and it is a very special gift. Last year we produced a caricature of a customer's family, and we think it would look really great to do the same for staff teams. You can also get a print made for each of your staff to take home. It's just one idea of saying thank you for everyone's hard work over the year.

Helen Johnson, Commission an Artist.
Commission an Artist are professional and experienced project managers, so to get them involved visit www.commissionanartist.co.uk

www.twitter.com/uk_artists

www.facebook.com/commissionanartist