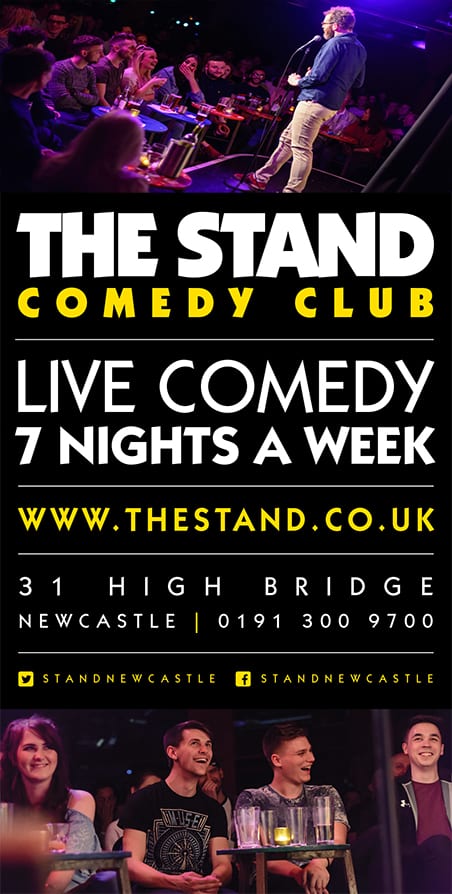 With pop-rock outfit Keane seemingly still on hiatus, the band's frontman Tom Chaplin has released 'The Wave', his first solo offering. And, for a man who dubbed the experience "a daunting prospect for someone who knows nothing else" it really is rather good. Considering the majority of the Keane oeuvre was written by keyboardist Tim Rice-Oxley there was certainly a few question marks over Chaplin's credentials as a songwriter, however from this it's evident that the boy can pen a canny tune in his own right.

Inspired primarily by Chaplin's well-documented battles with drink and drugs, fans of Keane will be pleased to know that the album mainly centres around mid-temp piano driven ballads on which Chaplin delivers with real aplomb.

A notable example of this can be found on lead-single "Quicksand", on which Chaplin's trademark soaring vocals are fused with lyrics steeped in realism. Other highlights include the raw and affecting "Hardened Heart" alongside the synth-heavy track "The River" with a potent mix of darkness and redemption making this a hugely worthwhile listen. As part of his intimate UK tour, Chaplin is set to play The Sage Gateshead on May 11th 2017. Be there.