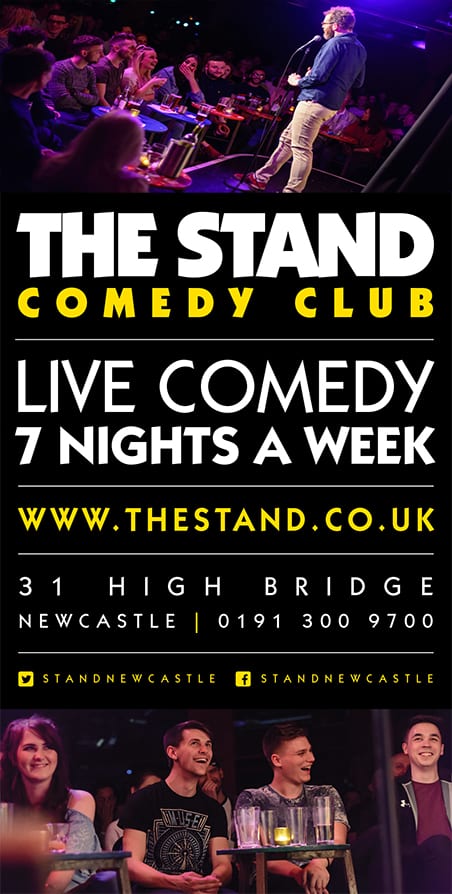 We are celebrating another great year at Commission an Artist, and I'm delighted to report that we have really stepped up the pace with our commissions. As we drive into the Christmas period full steam ahead with art commissions on Santa's list, it's a great time to reflect on the brilliant work we have done this year. The ideas didn't come from us of course, they came from you and we feel very privileged to be part of your special piece of artwork, created especially for you.
We wanted to share some of these with you, as we would need the whole magazine to let you see all of them! Did you also know that we have a great process for completing these commissions, where for starters your money stays in an escrow account until the artwork is completed. The process works very well and we have very happy customers, with not one single complaint since we launched.

2016 Completed Commissions

Sculpture for a ball at Cambridge University: We are looking for an artist who could produce a sculpture which shows the head and shoulder of a man/woman and looks like they are bursting out of the ground. We were hoping the final sculpture would be 2.5/3 metres wide.

Sculpture for Public Health Award: We are a public health charity which are developing an award based on partnerships between other public health organisations and projects in local communities. We would like to commission a small sculpture which represents partnership in public health as the prize for receiving this award.

Rave Cards Collage: I'd love to have a large montage of over 100 flyers from 20 years ago. I'm not too fussed if some are cut up and overlap each other etc. I'm just keen to get my favourites together on one, what could be, huge montage.

Pokemon Scene: I am looking for an oil painting of a scene from the original Pokemon game as a birthday present for my boyfriend. I know this is a strange request, and was wondering if this was at all possible.

Painting of a Horse and Rider in an action shot from a showjumping event: This is a painting of my wife 20 years ago and I would love to recapture the moment for her.

Tattoo Design of Heart: I would like to get a tattoo in the near future, I have a great idea but I can't draw it. My idea is a heart that is captured with strings and black arrows are shooting the heart free. Its a line from Billy Talents "White Sparrows".

Painting of Wedding Clothes: I'm getting married 3rd September, I would like an A2 canvas of my fiancée's wedding dress (her sister or mum will provide a photo of this) and my suit (I can provide a photo of this) as a wedding present from me to her. Maybe a Beatles reference 'with love from me to you' or 'can't buy me love' set behind the dress and suits profile.

Digital Images of Catering Kiosks: We are looking for digital images to be created for use on the side of catering kiosks. We are looking for ideas for external and internal decor.
We wish all of you a very Merry Christmas and a wonderful New Year
Commission an Artist are professional and experienced project managers, so to get them involved visit www.commissionanartist.co.uk

www.twitter.com/uk_artists

www.facebook.com/commissionanartist