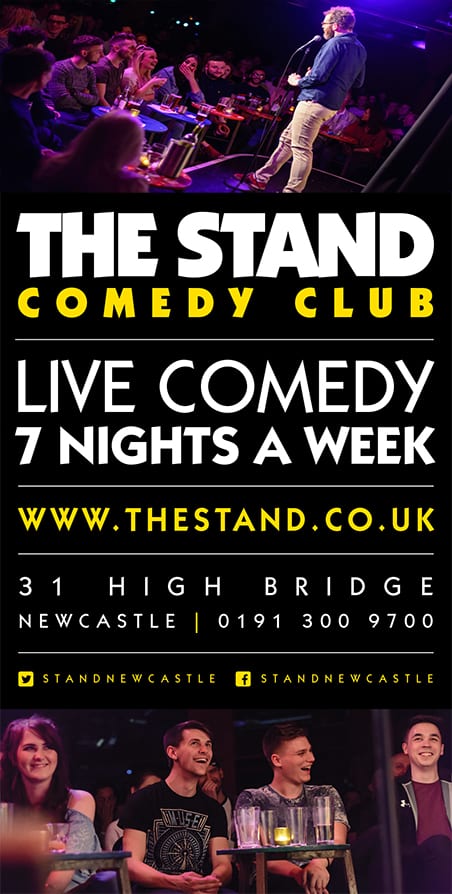 The Bootleg Beatles are delighted to announce their December 2016 tour of the UK as they, along with their renowned string and brass ensemble, will visit fifteen cities.

Since their inception in 1980, the band have performed hundreds of gigs across the globe, earning themselves an amazing reputation along the way. The late George Martin himself described the Bootleg Beatles experience as "a terrific show", while the Mail On Sunday hailed their "mind-boggling accuracy".

Formed from the original cast of London's West End hit show Beatlemania, The Bootleg Beatles have become an institution in their own right with their note-perfect recreation of hits from every era of the world's most famous songbook. Every tiny detail is meticulously covered from costumes to authentic period instruments.

"Let your event take centre stage"
The band will come to Newcastle City Hall on Saturday 10th December 2016.