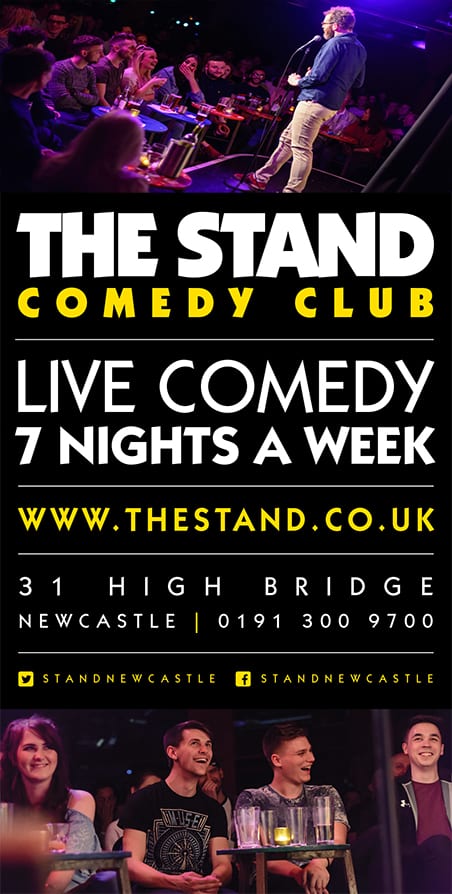 There's always a sparsity of new pop music releases at this time of the year which means our pick of the month happens to be the soundtrack to acclaimed motion picture, La La Land. With a record-equalling 14 nods, the film is poised to clean up at this month's Oscars and chronicles the relationship between aspiring actress Mia (Emma Stone) and dedicated jazz musician Sebastian (Ryan Gosling) each drawn together by their mutual desire of doing what they love.

A sophomore outing for Whiplash Director Damien Chazelle, La La Land follows the characters as they chase their dreams around modern day LA. A city known for crushing hopes and breaking hearts. Of course one of these nominations is for Best Original Score which has been orchestrated masterfully here by Justin Hurwitz.

Entirely original in composition, Hurwitz has created a series of all-singing, all-dancing numbers which fit perfectly with the mood of the film, but also stand up greatly in their own right. Dazzling from start to finish, this one's for those who dream.