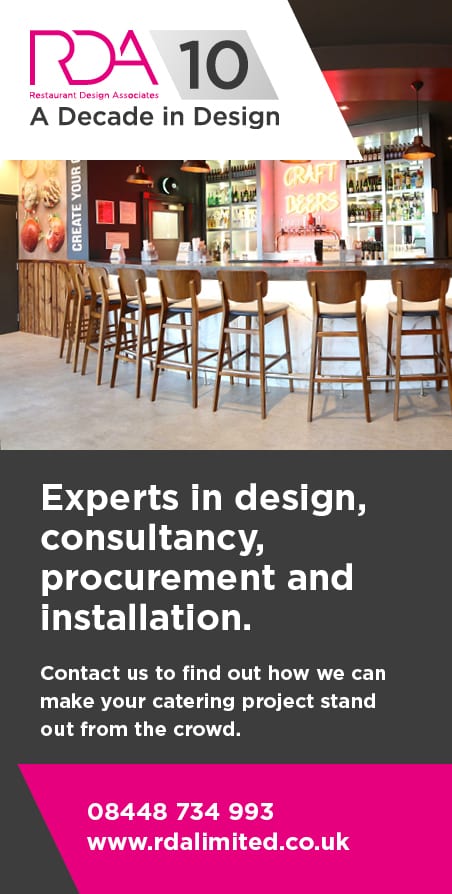 Steve Russell looks beyond Malta's shiny new façade and discovers a host of historic wonders.
For reasons unknown, I've always had a vague notion of Malta being a destination synonymous with the more "vintage" traveller, but arriving into St Julian's late on a Saturday evening certainly vanquished that perception. The tourist hub of the country, it's a bustling resort currently undergoing a radical, and somewhat controversial transformation, if the locals we spoke to are a reliable gauge. The skyline is awash with cranes and many have questioned the motives and the legitimacy of the funding behind the extensive development. Whatever the truth of that, it's definitely not a place for those seeking the quiet life, but party animals won't be disappointed. With its myriad bars, clubs and casinos, the nights are predictably raucous. However, if full-throttle debauchery isn't your thing, you don't need to go too far for a change of pace. Nearby Spinola Bay, with its picturesque waterfront bistros has a more relaxed vibe (especially the awesome Juuls Reggae Bar), while Portomaso Marina is home to the sort of upmarket venues you would expect from a place festooned with luxury yachts.

To explore Malta's rich history, you'll need to venture out of the resorts and the majestic, UNESCO World Heritage-listed capital, Valletta, is a great place to start. Built by the Knights of St. John in the 16th Century, Valletta is a pint-sized city that packs a mighty punch, with incredible architecture and panoramic vistas. It served as European Capital of Culture in 2018 and is a fitting choice. Among its many cultural attractions, a visit to the impressive National War Museum is highly recommended, to gain a sense of the extraordinary role which the city – and the Maltese people – have played in the history of the Mediterranean and beyond.

Valletta plays host to numerous annual music events, including the spectacular Carnival in February/March, the International Jazz Festival in July and the Three Palaces Festival in November, which features classical performances in grand, historic settings. My life thus reached its cultural zenith with a visit to the stunning National Museum of Archaeology for an evening performance by the Stockholm Philharmonic Wind Quintet. Special thanks to the nutty old lady behind us humming along to the compositions (whilst noisily ransacking her handbag for boiled sweets) for ensuring I wasn't the most uncultured buffoon in the room!

Another must see is the "Silent City" of Mdina. Originally the nation's capital, Mdina is a fortress town in the north of the main island, which was founded in the 8th Century and has barely changed since Medieval times. Game of Thrones fans will recognise it as the original location chosen for King's Landing and there is certainly an other-worldly atmosphere as you stroll around its narrow streets and beguiling courtyards. Even more ancient are the Megalithic temples found at Mnajdra and Ggantija (Malta and Gozo respectively) with both sites among the oldest and most significant religious sites on Earth.

One of the great things about Malta is its diminutive size, meaning that even on a short visit you can explore most of what it has to offer. It is made up of 3 islands; Malta, Gozo and Comino and public transport is cheap and efficient, making buses and ferries a good way to navigate. As a former British colony, they drive on the left, but you'll need to be a confident driver to negotiate the hectic roads, especially on the main island. However you choose to get there, Gozo is worth visiting to sample the quieter side of Maltese life, while the principal attraction of Comino is the stunning Blue Lagoon, a small and shallow bay with crystal clear waters offering great snorkelling. It does get very overcrowded in high season though.

For a taste of authentic Maltese cuisine, try Ta'Marija in Mosta, whose "folklore nights" showcase traditional fare, such as rabbit ravioli, as part of a fun (if slightly cheesy) evening of dance-based frolics. The Sunday fish market in the small, southern fishing port of Marsaxlokk will also appeal to foodies. Our own culinary highlights included some amazing steak at Little Argentina in Sliema, delicious Maltese dishes in the wonderfully atmospheric Bacchus in Mdina and the super-cool Noni in Valletta, where you'll find exceptional finedining at surprisingly reasonable prices.

Like many places which rely heavily on tourism, Malta is currently in the throes of the battle between modernisation and traditional values. The pace and direction of the development in resorts like St. Julian's won't suit all tastes, but Malta remains a fascinating country full of historic treasures whose friendly people will afford you a warm welcome and for my money that makes it well worth a visit.