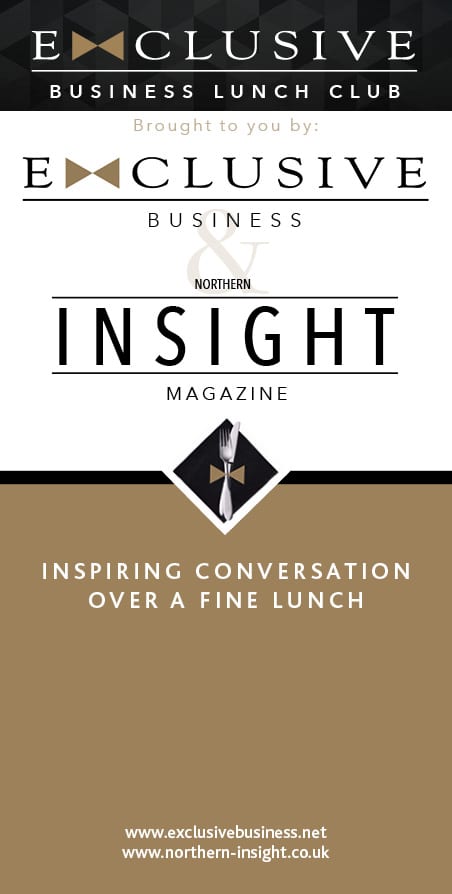 Bali, a volcanic island in Indonesia famous for its lush, green landscapes, has become one of the world's most popular holiday destinations in recent years. With a host of diverse attractions, it's no wonder holiday-makers are flocking to this exotic location.
Bali ticks a lot of boxes; laid back beach resorts and vibrant hubs of lively night life can be found along it's coastline, offering a fun yet relaxed atmosphere. However, its tranquil temples and yoga retreats in secluded jungle hideaways and trekking adventures through verdant valleys are what attract many to this natural island paradise.

The island's accommodation makes the most of its stunning natural environment, whether it's a villa on the beachfront, an infinity pool looking over one of Bali's lush valleys, or a spa set amid fragrant tropical gardens. If you're interested in getting up, close and personal with Bali's iconic landscapes, a visit to the country's famous paddy fields should be high on your to-do list. Not only are the views phenomenal but it's also an amazing cultural experience allowing tourists to see a traditional way of life for the local Balinese people.

For many heading inland, Ubud is the cultural heart of the island. Renowned for traditional Balinese crafts and dance, Ubud is located in the uplands of Bali surrounded by densely forested, plunging valleys and rice terraces. The town of Ubud itself is an artistic hub with plenty of good cafes and 'Rumah Makan', small restaurants that serve traditional Balinese cuisine. Shopping in Ubud is a brilliant experience; see the locals making wood carvings and painting eggs while you pick up great souvenirs from shops and markets selling locally-produced artisanal goods.

Ubud is surrounded by ancient Hindu temples and shrines deep in the jungle. One of the most fantastic sites to explore in this enchanting region is the Ubud Monkey Forest. The sacred monkey forest, with its moss-covered ancient temple is a mystical place, made even more magical by the presence of long-tailed grey monkeys.

If it's temples you're after, Bali will not disappoint: a pura is a Balinese Hindu temple and the island is full of these beautiful structures which are a sight not to be missed. To the East the Pura Besakih temple is steeped in the rituals of Balinese culture and Hindu Religion; the practices occur daily and there are at least 70 festivals held amongst the shrines each year. On the other side of the island, the Tanah Lot temple sits perched atop a rock in the waters off Bali's west coast.

At the heart of the island is the ancient temple of Ulun Danu Bratan, which seems to hover above the breathlessly still Lake Bratan. The temple's intricate detail is as stunning as the fiery lagoon surrounding it when flooded with the blazing orange light of a Balinese sunset. Boats are available for hire so visitors can fully immerse themselves in the beauty and tranquillity of this extraordinary place.

Far removed from the cities, towns and countryside of the UK, Bali offers travellers from the North East a real chance to experience another world entirely. Daily Emirates flights from Newcastle (via Dubai) means its easily accessible and its tropical climate, with two distinctive seasons – rainy October to March (although never that excessive) and dry April to September (great for a summer holiday further afield) make it a great year-round holiday destination.

This spectacular island destination is really all about nature and culture and no attraction can compare to simply drinking in Bali's incredible scenery and immersing yourself in Balinese life.