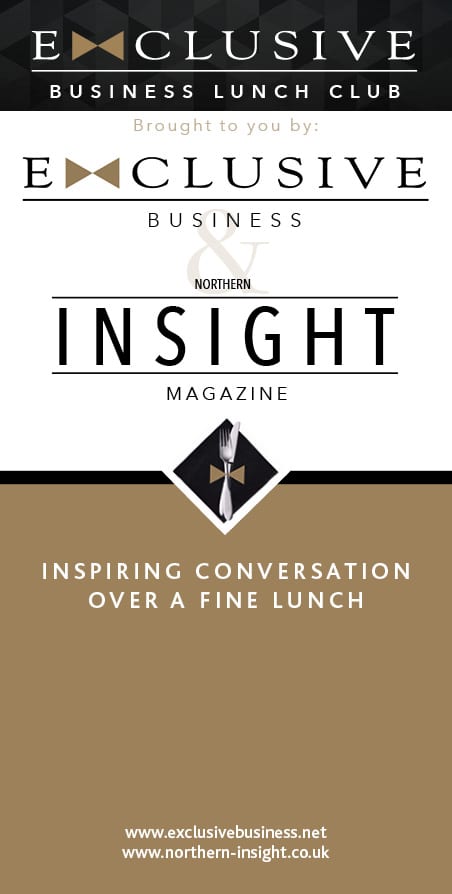 Recently, yet another travel company collapsed turning dream holidays very quickly into living nightmares. Here, one of the North East's top travel experts, Lizzie Adamson Brown tells you how to protect your holiday investment and get the very best quality holidays for you and your family.
Tell us about your travel business.

I'mÊdelighted to be part of the fabulous, multi-award winning Travel Counsellors family. I absolutely love what I do, it's my passion. We are completely independent and I don't have sales targets which means that it's all about taking care of the customer and making sure that I find them the perfect holiday.

I've more than 16 years' experience in the travel industry, which has given me the opportunity to explore the world and make the best possible recommendations to my customers. I've a proven track record of providing outstanding customer service; putting the customer's needs first and giving them a tailor-made 'oneÊto one concierge service' and as an added bonus, I don't charge for my services.

What sort of holidays do you do?

Our unique approach to travel is much more than just helping our customers from A to B Ð it's about fulfilling dreams and creating special memories. From accommodation and flights to attractions and car hire, weddings and honeymoons to cruises and adventure, we provide a one stop shop for personalised travel. I like to think "If you can imagine it, I canÊbook it".

Do you have an office we can visit?

No, I work from home which gives me lots of flexibility to help my customers. A lot of my work takes place at evenings and weekends when it's convenient for them. I also have all of the computerised systems that you would find on the High Street but without the high overheads.

What are the current trends in

holidaymaking in the North East?

The largest growth area in travel is cruising and there's a cruise out there for everyone. You don't even need to fly as many ships are now starting their cruises in the UK and of course the Port Of Tyne is getting more ship visits than ever before. I've recently achieved my Cruise Master, the highest accreditation with the Cruise Lines International Association, an independent cruise body, meaning I am now one of the highest qualified cruise specialists in the North East.

Were you involved in the

Low Cost Holiday collapse?

Not directly as Travel Counsellors only work with reputable holiday suppliers. However, I did help a number of those affected by offeringÊfree advice in order to help them out of theirÊholiday nightmare.ÊOn that note though, it is important to know that any holiday booked through ourselves is protected to the hilt. I am extremely passionate about the level of financial protection I offer to my customers.

In 2004, Travel Counsellors introduced a Trust which, alongside the Government's ATOL scheme, provides a unique financial guarantee that covers absolutely everything that my customers book through me, including hotels, low cost airlines, scheduled flights and car rental. This means that my customers can rest assured that their money is always safe, no ifs – no buts.

We know you love helping your clients book cruise holidays but what part of your job gives you the greatest thrill?

I love helping people chose their wedding venues and exotic destinations. I've planned over 500 destination weddings, including my own in St Lucia in 2012. If anyone is thinking about a fantastic destination wedding or dream honeymoon, you can be assure you are inÊsafe hands.

How would you sum up your relationship

with your customers?

My clients are all VIP's but they are more than that too, they are my friends and I look after my friends if they have a problem on holiday no matter what time of the day or night. It's this commitment to relationships, retention and referrals that keeps our customers coming back to us again and again, year after year.