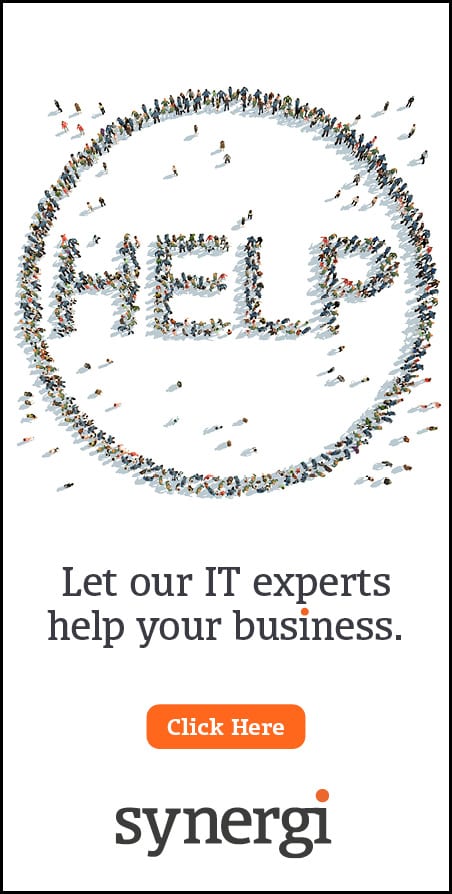 Leading event management company She's Gott It! has unveiled its new tech division as it expands into audio/visual production and hire.

The strategic move to introduce its own tech team to the business and its significant investment in state-of-the-art equipment will see She's Gott It! offer clients a range of AV and tech packages alongside its well-established creative event management offering.

The new division will give She's Gott It! Events additional control across all aspects of its events, while providing assistance to clients who require technical support or equipment for their own events.

Launched over 15 years ago by Nickie Gott OBE, She's Gott It! is growing rapidly and runs over 50 major events around the UK every year for brands such as Sage PLC, Hitachi and Vertu Motors, including conferences, exhibitions, launch events and festivals.

Nickie said: "Launching our own tech division gives us the opportunity to become a 'one stop shop' for events and ultimately gives us greater control over the end result."