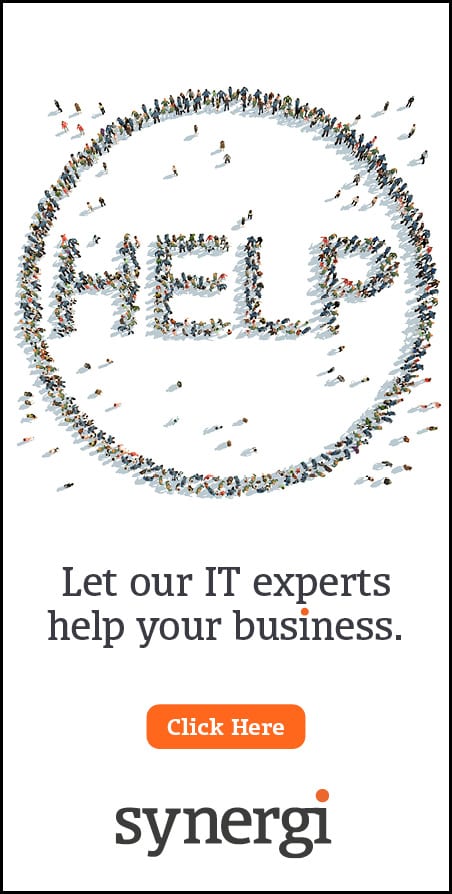 A business and IT consultancy experiences six-fold increase in profit and is looking for the brightest and best to share in its success.

Durham-based Waterstons has received exceptional growth in the last year, recruiting a further 25 staff over the same period.

The business, which has been trading for 22 years, now employs 105 staff across two locations, its head office in Belmont Business Park, Durham, and an office near St Paul's Cathedral in London.

Waterston's Chief Executive, Susan Bell, said: "We are always looking out for excellent people and now that the business is enjoying growth at a rate of 13 per cent, enabling it to reach a turnover this year of £7.2m, recruitment has become even more of a priority."

The company is holding a recruitment open evening event on Wednesday 5 October from 4pm until 7pm. No registration is required, simply turn up on the day at Waterstons, Belmont Business Park, Durham, DH1 1TW.