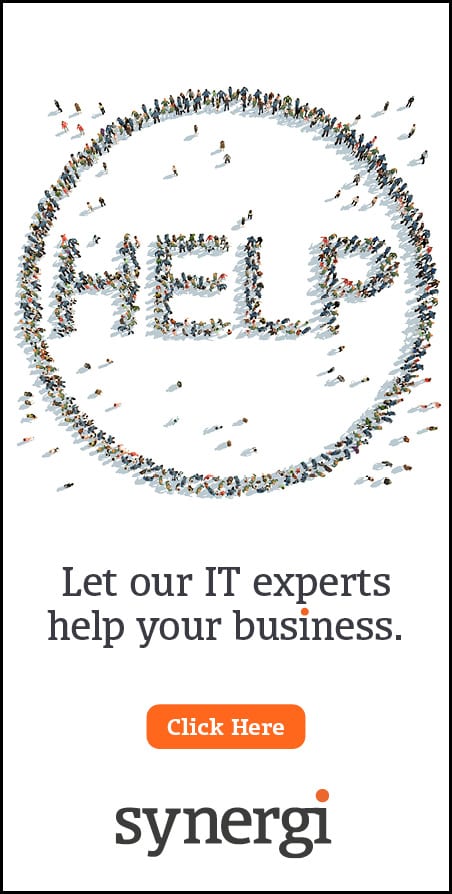 A Newcastle-based CRM technology specialist is accelerating its growth, thanks to support from three of the North East's most prominent business figures.

ION has secured major private investment from Neil Stephenson, Chairman of Redu Group, Alistair Waite, CEO of Altec Engineering, and Fiona Cruickshank OBE, founder of The Specials Laboratory and Gabriel Investors.

Launched in August 2016 by Rob Mathieson, ION works with management teams at a strategic level to provide full implementation of Salesforce cloud solutions, staff training and technical support. Headquartered in Gosforth, the firm's key markets include the manufacturing, engineering and pharmaceutical sectors.

The new investment will help ION expand its team of developers and Salesforce specialists, extending its reach into new markets.

Neil said: "I'm delighted to be supporting ION. ION is a visionary company that helps to drive business success in the North East and demonstrates the wealth of talent we have within the region's technology sector. I look forward to seeing it develop further in the coming years."