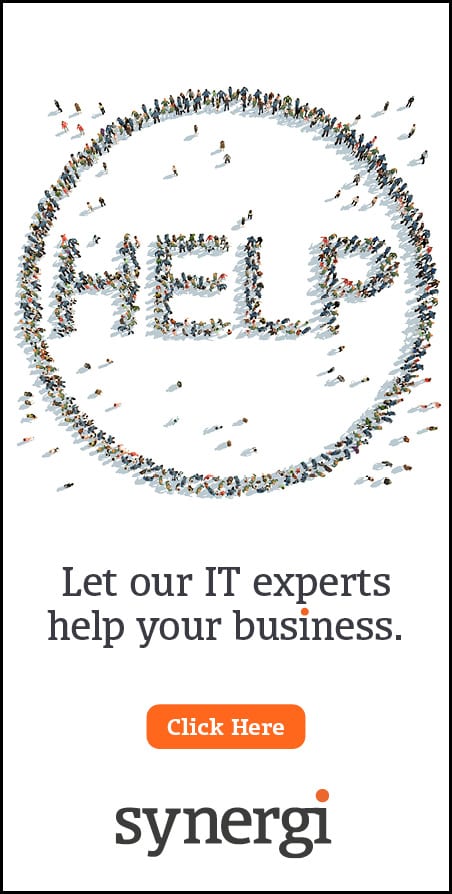 Whilst the north east undeniably boasts some of the UK's most spectacular scenery and surf beaches and vibrant cities, can it ever compete with other regions as a place to pursue a rewarding career for technology professionals?
Nick Graham, CTO at Kykloud, one of the region's most successful Software as a Service (SaaS) businesses, developing property asset management software which is used around the globe, believes it can. He urges ambitious software professionals to look at some of the amazing technology being developed here in the north east before being lured elsewhere in the country.

"There was definitely a time when technology professionals choosing to stay or live in the north east were making somewhat of a compromise between career and lifestyle. Yes living in many parts of the north east offered access to cheaper housing, beautiful beaches, vibrant nightlife, good schools and the rest but still the vast majority of ambitious professionals were lured away from the region for the high figure salaries and exciting projects on offer elsewhere.

But things are changing, in fact things have changed; it is absolutely no longer necessary to move away to pursue a financially rewarding and fulfilling career. Thanks to a very buoyant tech scene and ongoing investment, the region now offers technology opportunities in abundance and because supply has not yet caught up with demand it's most certainly an employees' market.

Since we launched, Kykloud has doubled in size year on year and given some of our recent high profile customer account wins we have significantly increased the size of our development team and are actively looking for a further ten software developers who can help us to continue to grow.

We are offering the right people the opportunity to come and join a hugely successful business whose market leading technology has been adopted by organisations such as the Department of Education, Boots, Aecom and Carillion to manage some of the world's most iconic and valuable real estate. Kykloud really is at the forefront of the Proptech scene, helping to change the way in which an entire industry behaves not bad for technology developed right here in an office in the North East?

And we are not alone; there is some amazing, disruptive technology being built here in the north east which is commanding a global audience. Ambitious and successful tech businesses such as SaleCycle, Atom Bank and ZeroLight are really helping to put the region on the digital map and providing real opportunities for developers who share their vision.

I know from experience that joining a growing tech firm with trajectory growth like ours can provide an amazing opportunity for ambitious software professionals. I certainly wish that I had started out in my technology career in this current market!

So yes, talented technology professionals can definitely have their cake and eat it here in the north east, it is one place where it is possible to have it all.