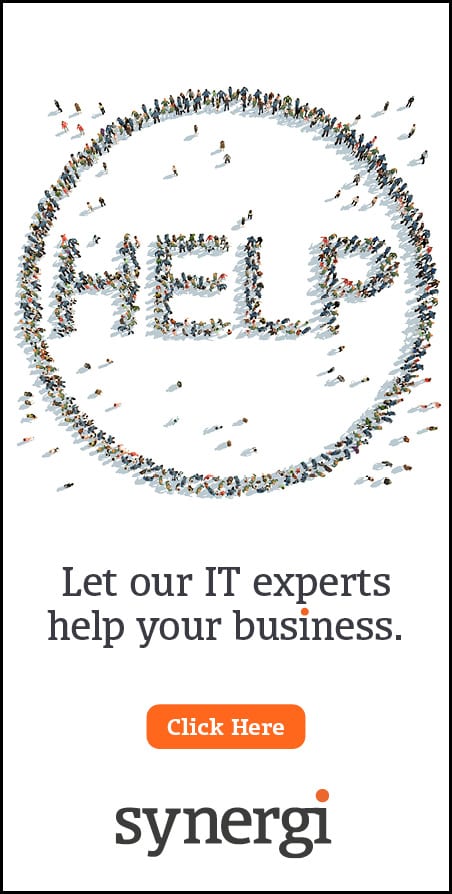 One North East Fintech firm is quietly taking the accountancy world by storm. Increased mobile adoption, cloud computing and HMRC's 'Making Tax Digital for Business' (MTDfB) are all helping Darlington based MyFirmsApp capitalise on the digital revolution it's accountancy 4.0. We explore what has driven this success, how the firm has flourished and how they are helping both accountancy practices and their clients do better business.
It's a mobile world

Let's face it, the world is increasingly digital and mobile. Ask yourself how many times a day you interact with your mobile device? The trends are plain to see. The world has adopted smart phones and tablets 10 times faster than it embraced personal computers in the 80's. That's twice as fast as it logged into the Internet boom of the '90s and 3 times faster than it joined social networks in the new millennium1. A whopping 87% of internet users now own a smartphone2.

It's not just about mobile ownership, but how much and the way we use them. According to Ofcom, "Mobiles are now the first screen overtaking laptops to become the most important device". How we spend our time on our smartphones and tablets is also changing; instead of browsing mobile websites, we are using Apps. In fact, Apps account for 89% of mobile media time, with just 11% spent on websites3. This is reflected in the sheer number of Apps downloaded – 253 billion in 2016, to be precise. This isn't just about social media or games; these are business related Apps too. Whatever business you work in, your 'App Stack' is likely to be getting better, bigger and an integral part of your day.

HMRC 'Making Tax Digital for Business'

When the government set out its plans to transform tax returns for businesses, it set quivers through the business and accountancy world. The benefits of MTDfB are plain, but just how will the profession adapt and prepare, not just themselves, but their clients. The timetable for those under the VAT threshold may have been delayed in the Spring Budget, but for others, quarterly digital tax submissions arrive next year and that's arriving rapidly. The challenge is not just about capturing data easily without the need for complex systems but how to ensure accountancy firms continue to be that trusted conduit before submissions are made, ensuring their clients don't lose out.

Enter the Innovators

Joel Oliver previously ran a company helping accountancy firms market themselves. As part of his work he kept a keen eye on digital innovations and saw how important Apps would become. Taking the leap, he founded MyFirmsApp in 2013 and launched an App platform which would allow accountancy and bookkeeping firms to easily and painlessly secure themselves in this mobile world with their own, customised and branded App. The App provides accountancy firms and their clients with valuable calculators, information and tools all within one simple icon on their phone. Tools like a GPS mileage tracker, receipt capture and income logs all make life for client and accountant so much easier, even on the move. Communication becomes effortless and more effective too. Thanks to mobile 'push notifications', important deadlines and information can be beamed directly to a client's phone avoiding being lost in the email overload. The App also simplifies the increasingly busy and messy digital world, bringing together other software portals and Apps so clients can access them all in one place. The firm has integrated with the likes of Sage, Quickbooks, Reckon and Receipt Bank plus many more.

MyFirmsApp has enjoyed impressive success, with 400% growth last year and a repeat performance predicted this year. It is the perfect storm of a great idea, a tenacious young team and a genuine market need. The recent external influence of MTDfB has been a bonus and is accelerating adoption. This innovative App is currently used by over 1,000 firms with over 200,000 end users. Recognition for the firm has also come with recent accolades from professional magazine Accounting Today singling out the App as their 'Top Mobile Product for 2017′. So, it seems spring has sprung for this local firm and with global domination on the horizon, summer is just around the corner.