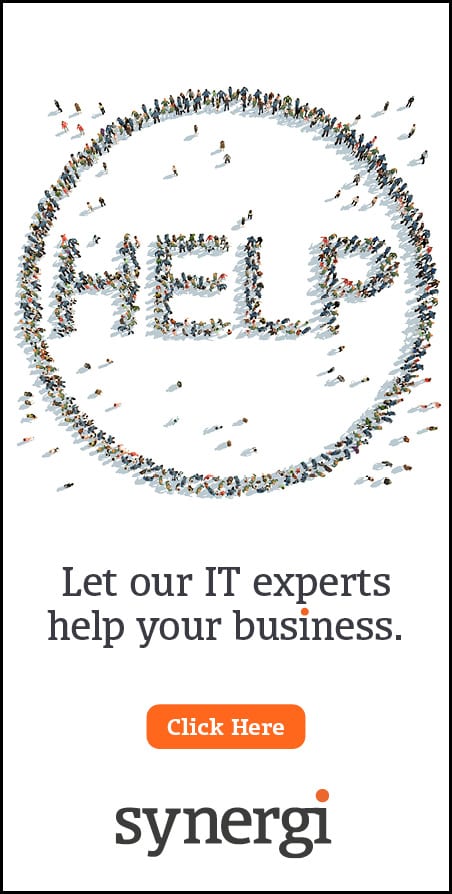 JAMES BUNTING Chief Executive Officer, Leighton
Did you always envisage a career in the world of Technology?

Yes, I think so. I'm of the age where computing was just being introduced when I was at school and my father thought that computers would replace all the jobs, so I was certainly encouraged to work in technology.

What attracted you to your current role?

People. I was lucky enough to start my career at Leighton as my second role out of university. I got to work with some incredibly talented shareholders who taught me a great deal about business and gave me the opportunity to co-found Communicator. When I spoke to them 5 years ago about the CEO role at Leighton, whilst the role itself was exciting, it was really the chance to work with the shareholders and start learning again that attracted me. H

How important has Technology been during the Coronavirus pandemic?

As a software development business, we have always worked with disparate teams, across different locations. In other words, we have always had to use technology to build exceptional software solutions even pre-pandemic. What has been interesting to see though, is that the use of technology during the pandemic has levelled the playing field. The pandemic has ensured everyone is in the same boat. I think that more than anything has been an important change.

What tips would you give to someone looking to work in the industry?

1. Whatever you decide to do, whatever role you take, which ever company you join, choose to work with people that inspire you, motivate you, and that you learn from. Choose people that make you the best version of yourself that you can be. That's without a doubt my number one tip in work (and life).

2. Technology might not be for you if you don't like change and constant learning. From my experience of working in technology, one of the few guarantees you can have is that things will change. Regular change isn't for everyone, so make sure you're comfortable with change, before choosing to work in technology. Because technology moves fast you also need to be comfortable with continuous learning. Not only do you need to know the skills that are required for your role today, but you need to be comfortable and dedicated to learning the skills that will be required in 6-12 months' time.

3. Don't be phased by the jargon. I've only worked in the technology sector so can't really say how it compares, but it always strikes me that there is a load of jargon. Don't worry about this and don't be put off about it. It's all stuff that can easily be learned. Google is your friend and asking lots of questions will help.

Tell us the most exciting thing you're currently working on?

From a software perspective, I'm really excited about our new Human by Leighton product. It enables organisations to very easily deliver personalised employee onboarding experiences that quickly engage and upskill new starters while keeping the organisation compliant. From a business perspective, we are about to launch a brand-new Amazon Web Services (AWS) software development team. This will enable us to further developer our specialist knowledge of AWS, deliver some best-in-class prototypes, upskill our team and further our partnership with Amazon.

Tell us about your team

I've been at Leighton for almost five years now and my team is easily my greatest achievement in that time. We have a nontraditional structure at Leighton, so whilst I have the support of a traditional senior leadership team (people, operations, finance, technology), I also have the support of 11 of our consultants. Every one of whom is an expert in their field, but more importantly they all embody our culture. They are passionate, curious, nurturing, collaborative and open. This means that every day I am challenged, learning, trying new things and delivering alongside my colleagues.

What's your fondest memory of a career in the industry?

I think I have to say meeting my wife. We worked together at Communicator and I knew from our very first meeting she was the lady for me. What are your remaining career aspirations? First and foremost, I want to continue to be as happy and supported as I am now. I also know that the team at Leighton are absolutely going to become the North's leading AWS software development company and I really want to be a part of that journey. I'd also like to work with the team to take 3 or 4 more new products to market as we have done with Human by Leighton.

What piece of technology would you be lost without?

I probably shouldn't say this as the CEO of a software development business, but I've never been at the cutting edge of technological gadgets getting mobile phones, smart watches etc. only when they became mainstream. I don't even have a Facebook account yet. I like stuff that makes my life better and today, that has been my Tassimo coffee machine.

Who are your heroes and mentors?

My dad is my hero. If I could be a fraction of the father to my children that he has been to me I'd be incredibly proud. He also taught me the value of hard work, and as an often-pessimistic person, the ability to think about what happens when things go wrong. I've mentioned them already, but the shareholders at Leighton have been my mentors throughout my career. Chris Wilds has always supported, guided, challenged, and coached me on the softer skills of leadership. Gerard Callaghan and Steve Nelson inspire me to look at challenges in a different ways and Paul Callaghan is incredibly motivational. I think the fact that they are so different has probably been part of why together they have been successful.

When not working, how do you like to relax?

I'm not sure relax is quite the right word, but when I'm not working, I love spending time with my wife and three youngish children. We were also one of those families who got a lockdown puppy, so I will admit that the early morning dog walk is a great way to set myself up for the day ahead.