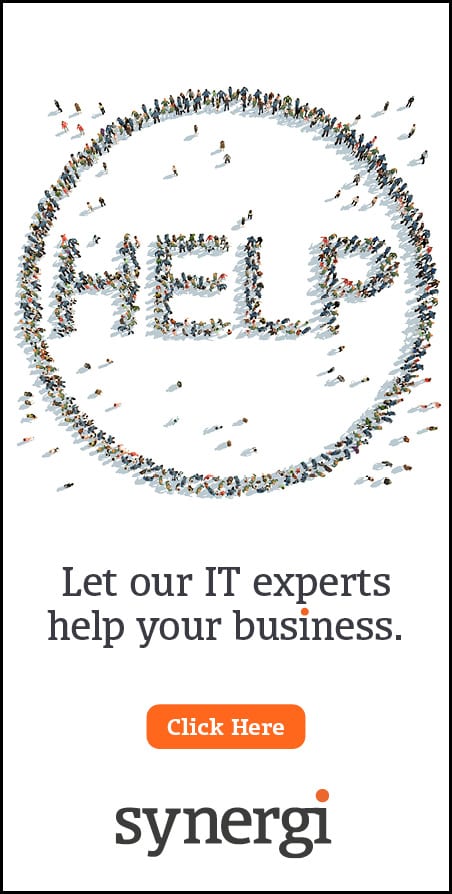 MyFirmsApp, the global FinTech company and world leader in App and mobile technology for accountants, has been named as the best new online App by the influential US publication, Accounting Today.

In its list of top new products for 2017, editors made the point that although "accounting firms can create new tools, it's just easier and more efficient to let someone else do it for you and MyFirmsApp is a great example of that. MyFirmsApp is ready to do it quickly and easily."

The MyFirmsApp team has created 2,000 Apps for accounting firms. There have been over 200,000 downloads as the service is now available in 8 countries.

One of the great advantages of the MyFirmsApp service is that there are no big upfront fees and an affordable monthly licence fee includes design, build, delivery, a marketing pack and ongoing support.

MyFirmsApp is currently the only fully approved and proven platform to provide tools such as GPS mileage tracking and Photo receipt management, which save both the firm and the client enormous amounts of time. All online portal and accounts software logins can be held in the App too, creating a single interface the client needs.