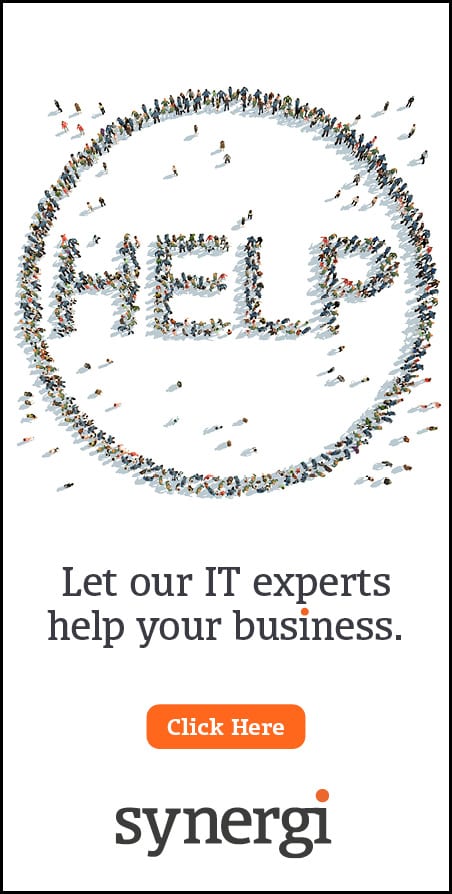 Kykloud Looking to Grow its TeamOne of the region's most successful Software as a Service (SaaS) businesses is looking to grow its workforce. Kykloud the property asset management software business used on some of the most famous iconic landmarks in the world is looking to boost its north east software team to meet the demands of ongoing client growth and realise its ambitious growth plans.
The North Shields based business has doubled its turnover year on year and now boasts clients all over the globe who utilise its market leading software to better manage their property portfolios.

The SaaS business which was set up in 2011 by chartered surveyor Ed Bartlett and former head of technology at 4Projects Nick Graham to provide property owners with access to a mobile application to improve the way in which data is collected from and used to manage large scale property portfolios, is now used by asset managers, owner occupiers and surveyors alike across a wide range of sectors worldwide.

The application which has been designed and built here in the region has recently been chosen by the Department of Education to deliver the IT solution for the most comprehensive condition data collection exercise planned by the Education Funding Agency Ð the largest project of its kind in Europe and one of the largest ever undertaken in the UK public sector.

Kykloud will be used to support the delivery of the Education Funding Agency's planned Condition Data Collection (CDC) Programme which aims to visit around 22,000 schools in England over the next three years, prioritising an estimated £50bn of repair and maintenance expenditure.

On the back of such high profile large project wins and its ambitious growth plans to develop its business in strategic locations around the globe, Kykloud is now looking to build upon its 25 strong team and is actively looking for talented software engineers keen to join a leading SaaS business.

Nick Graham, Co-Founder and CTO at Kykloud said: "Kykloud is now a hugely respected industry player and is used by some of the largest surveying and asset management companies around the world to manage high profile property portfolios. The product is versatile and hugely scalable which is why it has received so much industry interest and is how it can be used to better manage portfolios as varied as The Natural History Museum to The Shard. However to maintain our competitor advantage and ensure that the product continues to lead the industry we need to build upon the strength of our talented team and bring in additional technical resource."

Nick who has been a key part of a growing technology business in the past added: "I know from experience that joining a growing tech firm at this stage in its development with such trajectory growth provides an amazing opportunity for ambitious software professionals and we are delighted to be able to serve up such opportunities here in the North East."