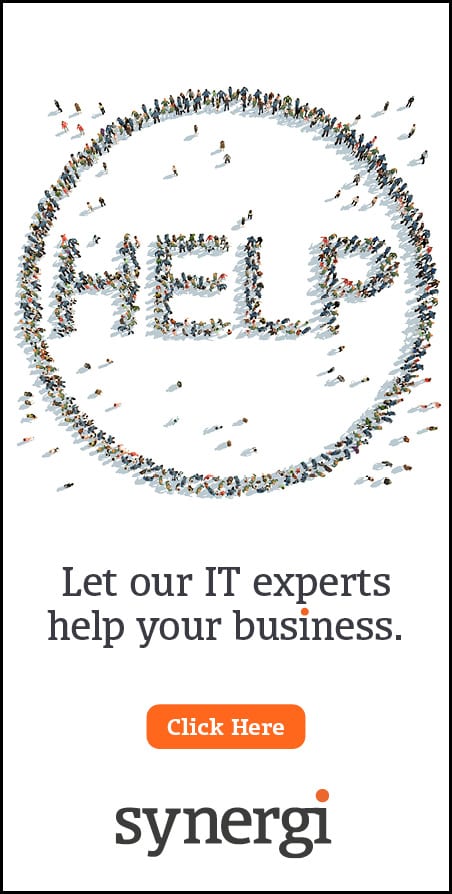 Alan Timothy, Bubo.AI
First of all, what does your company name mean?

Bubo is Latin for owl, which is a very intelligent bird. So that's already a hint that we believe our service is pretty smart.

The AI bit is a direct reference to what we do: artificial intelligence.

And if you type the company name into your browser, you get to our webpage immediately. Check it out!

What does Bubo.AI do for its clients?

There are two answers, an easy and a difficult one.

Difficult one first: Bubo.AI uses the power of artificial intelligence and machine learning to define customer value-based pricing strategies.

In easy words: We help our customers make more money by getting pricing right.

Speaking of customers, who are those?

Our main customers are in the B2B wholesale and distribution business. They have thousands of products and serve thousands of customers. In such a complex environment, they would need billions of calculations – equal to weeks or even months of waiting time in excel.

With our AI models, they can get results quickly and reliably.

Are your customers mainly based here in the North-West?

Some are here in our immediate vicinity, others are strewn all over England, and we also have customers within the EU, in Australia/New Zealand, South America. So we've gone truly global in very short time.

Not bad for a start-up from 2019 after a year of pandemic, I might say.

Sounds great already, what's next?

We're working on two main routes: Getting more national and international clients is the first one. The other one is typical for our business: constantly evolving our analytic machinery. The AI world is like New York, it never sleeps.

How was lockdown for you personally?

Pretty different than for other people in that there was not a minute of boredom. If you have just founded a startup, you're constantly facing new challenges. Given the nature of our business, we're very much in the virtual world anyway, and aside from the core team here in the North, we're pretty much all over Europe. So social distancing was fairly easy.

Finally, how do you like to relax?

Food and drink tastings are something I enjoy thoroughly, even though those have moved to the online space now. Spending time with my family is an obvious pastime which takes my mind off nerdy business issues – at least as long as I can keep myself to dive into the nerdy books I love reading.

And in non-pandemic times I very much enjoy travelling and exploring exotic places. I'm really looking forward to visiting our international customers, whom we've only met in the virtual space so far.