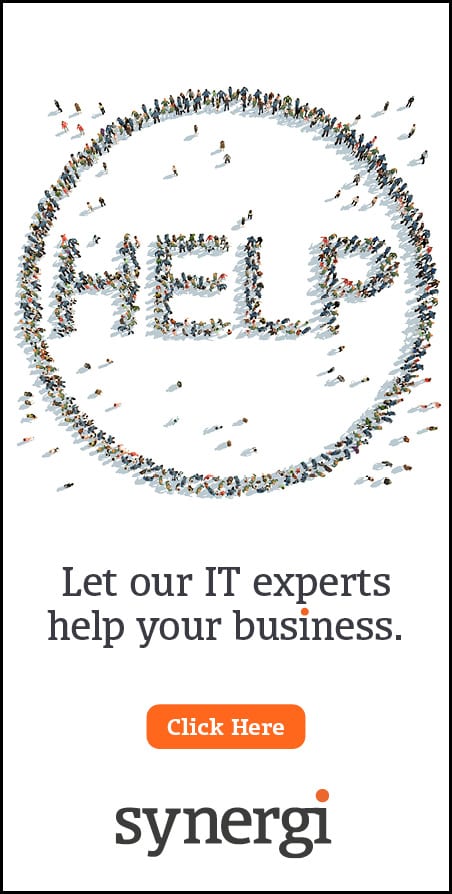 North Shields based Kykloud has been chosen to deliver the IT solution for the most comprehensive data collection exercise planned by the Education Funding Agency, one of the largest ever undertaken in the UK public sector.

The property asset management software, designed and built in the region, will be used to support the delivery of the Education Funding Agency's planned Condition Data Collection (CDC) Programme which aims to visit around 22,000 schools in England over the next three years.

Kykloud's SaaS (Software as a Service) product will be used by teams of surveyors to collect independent centrally managed condition data about the state-funded school estate in England, in order to obtain detailed data to target condition funding for schools in Parliament.

Kykloud is a cloud-based and fully accessible building surveying and asset management application that has been used across many sectors and projects. The company has become one of the fastest growing property technology businesses in the region.