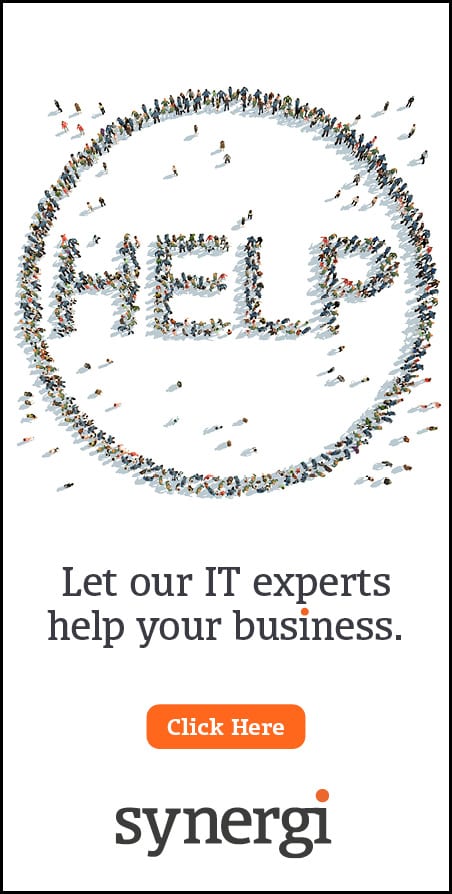 Going the extra mile for customers continues to pay dividends for North East IT company Synergi after it scooped a finalists' accolade at the recent Northumbrian Water GEM Awards.

The Gateshead firm picked-up the 'Greatest Contribution to Our Innovation Culture' award after seeing its expertise in delivering ground-breaking IT solutions recognised by the regional water supplier in the face of fierce competition.

Synergi is currently engaged in the roll-out of Nintex workflow automation software to over 2900 employees as part of a strategic investment programme to embed Microsoft technologies into Northumbrian Water. This includes the delivery of the Innovation Management Portal, health and safety apps and facilities management apps.

Synergi was praised for bringing a fresh perspective to work that's enabling the water supplier to quickly develop dynamic applications, which offer interactive multi-device user experiences.

The company was selected from dozens of other providers for the fifth annual 'Going the Extra Mile' (GEM) Awards, which mark the achievements of Northumbrian Water's supply chain partners over the last 12 months.

Peter Joynson, Managing Director of Synergi, received the award along with fellow Director Justin Short from the water supplier's CEO Heidi Mottram at a ceremony at Beamish Hall.

Peter said: "It's fantastic for the business and for the whole team to be recognised in this way. Our hard work, dedication, agility and innovation has been rewarded as we embark on a long and successful relationship with Northumbrian Water."