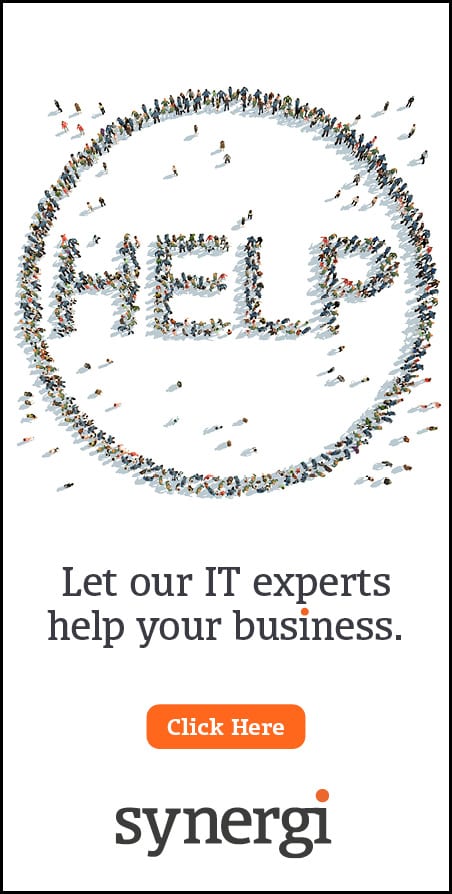 In the third of a series of articles about the benefits of managed IT services models, Mark Langdown, Head of Support and Managed Services at technology solutions and support company ITPS, gives his advice on choosing the right managed service partner.
Increasingly complex IT environments, the growth of cloud services and the generic trend for IT to be delivered as a service, combined with pressure on IT budgets, are all factors driving the upward trend for the adoption of managed IT services models.

It is not difficult to see the attraction, with key benefits that include predictable costs, a guaranteed service level agreement, proactive support and expert help in creating a future-proof IT road map for your business.

A managed services partner (MSP) should work alongside you to manage and assume responsibility for elements of your IT, which can range from strategy and implementation through to service and support. You decide which elements you manage in-house and which elements your MSP will handle.

Choosing the right partner is critical, and with so many MSPs out there, with varying degrees of ability, here are our tips for success.

Infrastructure – a gold level MSP will control its own infrastructure, and continuously invest in high capacity communications and ISO27001-certified data centres equipped with business continuity and workspace recovery facilities. MSPs using platforms such as Google Cloud are simply brokers and if they delist the MSP as a reseller or experience support issues, where does that leave you – how much control or influence would you or your MSP really have when issues occur?

Level of expertise – can they prove they have the right depth and range of expertise? Do they work at a strategic level and with clients across a variety of sectors? Ask about their staff, is their team of consultants and engineers made up of high calibre, industry-certified experts in a cross-section of technical disciplines? One advantage of working with an MSP is you do not need to maintain a high level knowledge base in-house, as they bear the cost of that on your behalf. Capability and cost effectiveness is increased as the expensive overheads are being spread across multiple clients.

Accountability – be clear about what your service level agreement looks like, how it will be measured and what the financial penalties for non-delivery will be. A good MSP will offer service level agreements covering single and multiple platforms, all tailored to your business needs.

Relationships – while your MSP should have strong relationships with vendors they should also be able to create a vendor-agnostic solution using the right hardware, software, systems and applications for your needs. Look for a concrete commitment to take responsibility when issues arise, to avoid situations where individual vendors debate where the fault lies and how to remedy it.

Flexibility – one size definitely does not fit all, and your MSP should be able to demonstrate how they have tailored solutions specific to each client's needs. Look for evidence that they have the knowledge and expertise to deliver an end to end service so you maintain control of your choice of support elements, in a solution that will flex alongside your business.

Reputation – do not just take the MSP's word on this, do your own research. How long have they been in business, what is their client retention rate, do they have a good name in the region? Visit their data centres to see for yourself, and talk to some of their managed service clients. Take up references – this may seem like simple advice but it is surprising how few companies do this.

Costs – one of the benefits of using an MSP is predictable costs, and no need for large investments if you need to scale up your service level. Go through the fine detail of the costings so you understand the commitment you are making.

Unfortunately some MSP's drive potential clients to focus only on cost, seducing them in the main to the savings they can make. Reduced cost of operation is of course a powerful driver, but maintain your focus on value. If cost is the only driver bear in mind that you can buy cheap, but you may also end up having to buy twice.

The right MSP is out there somewhere, qualified, experienced and ready to be your IT conscience, keeping things running smoothly by taking a cost-effective, high-productivity approach, and bringing insight and new ideas to the table that will boost performance and ROI. All you need to do is make sure you choose the right partner.