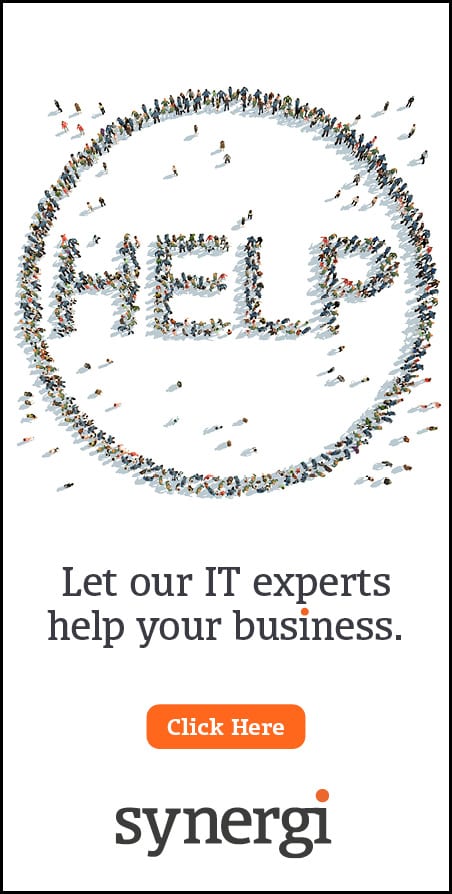 Following their recent rapid growth thanks to the assistance of the regional Let's Grow Fund, The Diamond Group are now in a position to employ a Commercial Director.
Recently appointed, Andrew Pickersgill has taken up the top job at Diamond following a lengthy interview period in order to get the right person for the position.

With a wealth of experience of both working for large corporations as well as owning and operating his own businesses, Andrew, 38 comes highly recommended as the person that can take the business to the next level.

The single father of two boys from Whitley Bay is excited about his latest challenge and tells us what he plans to bring to the Diamond table: "As well as overseeing the sales department and looking at ways to increase our client base I'll also be working hard to ensure we recruit the right staff into the right departments at the right time to cope with the increase in workloads. On average we're currently resolving customer queries within 11 hours which is amazing, it will be my job to ensure that any growth the business achieves doesn't impact on our customers."

Managing Director John Burns told us: "The Diamond group is celebrating 25 years in business this year so it seems fitting that the first Commercial Director within the group happens within this year too. It took us a long time to find a suitable person to fill this position, so Andrew impressed us enough with his knowledge of what we were looking for and his previous experience which made him the perfect candidate for the job."

As Diamond plans to merge their IT and Communications departments from June this year to become ICT, Andrew will be ensuring that the internal procedures are all in place to ensure that all clients are aware of this positive move for the business and customers alike.

Andrew, previously the owner of a Sandler Training franchise, will also be responsible for creating and implementing the strategy to take the business from its current £2M turnover to £5M within the next three years.

"I will be using a process driven structure in trying to achieve this, along with standardising procedures and utilising new CRM software.

"We plan to commercialise the sales process whilst ensuring that the customer journey is as smooth as it has ever been. The great thing about working for a business like Diamond is that everyone sings from the same song sheet, you can see how passionately everyone cares about the company, something that I do whether I am working for myself or for someone else."

John Burns concluded: "All the directors at Diamond are looking forward to seeing the positive changes that Andrew plans for us and although we have set the bar high, we have high expectations that he will be a great addition to the team."