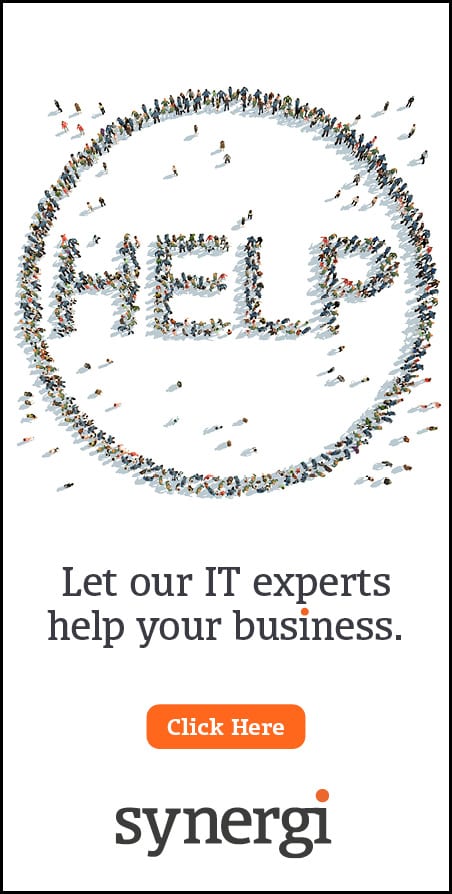 Relocating to larger premises, boosting capacity in the process, together with new additions to the team, were among the highlights of a successful 2017 for Calibre Secured Networks Ltd.
One glance at the office in Howard Street and you can see why the future's looking bright for directors Karen and Steve Nelson and the team after achieving 30% growth on the back of new sales and organic development.

State of the art conference facilities, IT connectivity and solutions, a highly skilled technical team are among the elements that combine to cement Calibre's position as one of the best in the business, specialising in enterprise grade networks and IT support services across the public and private sectors.

Success in the last 12 months has included work to provide technical support at Framwellgate School in Durham, IT infrastructure services for Newcastle School for Boys' expansion into new buildings and a new network infrastructure at a leading theology school. The latter – at the London School of Theology – reflects the firm's expertise in improving existing networks, delivering cost savings and performance in the process.

We have invested in the skills to spearhead growth and help organisations both in and beyond the region looking to upgrade or purchase new technologies for their own expansion and success.
Karen Nelson, Calibre Secured
The appointment of new business executive Matt Bulmer was an additional highlight this year. Working closely with managing director Karen and the senior management team, Matt, who plays in a band, is drumming-up new business and developing opportunities across the firm's core education customer base.

"Investment in new offices has given us the space for growth as more and more customers come across to us to take advantage of our highly personalised services," said Karen. "We have invested in the business to double operational capacity and bring on-board new talent to support expansion and growth."

While 2018 heralds more strong performances from Calibre in the education sector on the back of a strong position as both a Cisco and Apple expert, it's also set to open new opportunities for the firm's unique brand of expertise and consultancy services, particularly as the new General Data Protection Regulation, which comes into effect from May, starts to bite.

There can be little doubt that the advent of GDPR will have a huge impact and the clock is ticking when it comes to action. Organisations need to be thinking now about how it will affect them before it's too late and plan for its inception.

Working with the expertise provided by firms such as Calibre will help to manage the transition in a safe, secure and compliant way, assisting you in planning for growth and change – a good IT partner, with requisite skills and experience, should be able to help predict how your needs will change in line with your strategy.

The new-year will also see further developments for the Calibre team, including an exciting collaborative venture that will allow existing and new clients, particularly those in education and the charity sectors, to tap into the skills and expertise provided by the first North East-based outsourced ethical IT service.

Calibre is firmly established today as a proven supplier of added value expertise with an exciting future. "We are busier now than ever before and the strong foundations are in place to take us forward over the next few years," adds Karen. "We have invested in the skills to spearhead growth and help organisations both in and beyond the region looking to upgrade or purchase new technologies for their own expansion and success."

Using the latest network technology and software systems to design and develop integrated bespoke security-focused IT and network infrastructure solutions, Calibre works for regional and national clients.