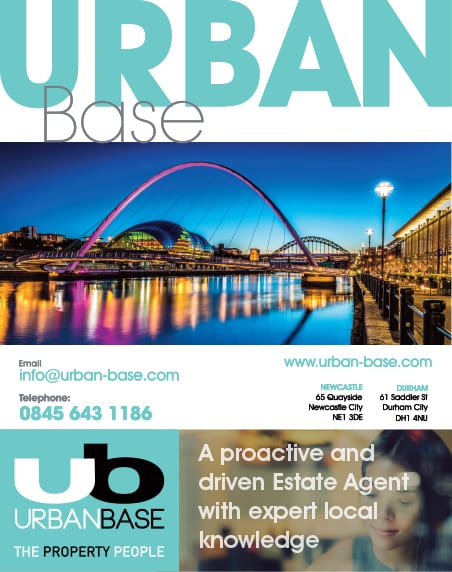 Stanley-based, Hodgson Sayers, has completed a £950, 000 contract for Darlington City Council to renew the roofing at Grade II listed, Crown Street Library.
The Gothic-style building, reopened to the public in September, having been closed for a year following a £3.2 million refurbishment. It now benefits from open walkways, light, airy rooms and collaborative workspaces, that have seen historical features, restored and enhanced.
The building works, were carried out over a number of stages, led by Hodgson Sayers contract manager, Andrew Pinkerton.
Hodgson Sayers is a specialist roofing, building maintenance and security products company, that operates across the UK from its headquarters in Stanley, County Durham and a base in Nottingham. It employs a mix of highly skilled operatives including contracts managers, joiners, roofers and bricklayers, who service the needs of a diverse client base, the majority of whom are in the public sector and the utilities.
Employing over 100 staff, the company works across the utilities, housing, heritage, education and healthcare sectors.
Andrew, said: "We have a very highly skilled team that has worked across many historically significant heritage projects and we take our responsibility to protect such important buildings very seriously indeed.
"This was a major re-roofing project that presented considerable challenges over a series of stages. The team stripped the slate and existing battens, cleaned and sorted the slates for reuse, installed new timber works for the glazing, new lead work, felt and battens and refixed the existing slates.
"We have also installed new turrets, which were manufactured in our engineering department at our headquarters. The project included many of the team at Hodgson Sayers from apprentices to managing director, John Sayers, safety, health, environmental and quality (SHEQ) manager, James Rolt and BIM and IT manager, Kin Ma.
"We collectively worked to bring this historic building back to its former glory so that it can be both enjoyed and utilised by members of the public for many years to come."