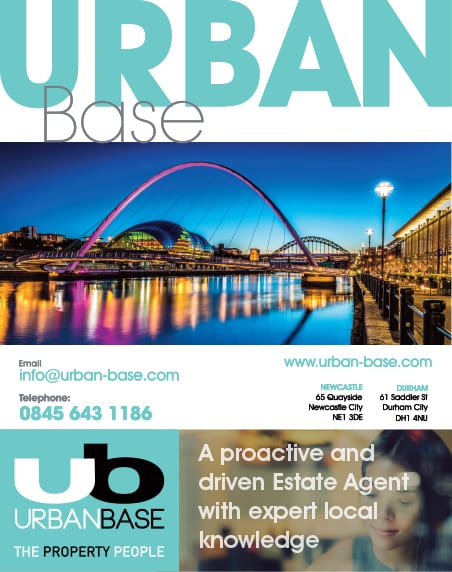 The coronavirus crisis has had an enormous impact on retail businesses, but Karpet Mills is thrilled to announce that they are fully back open for business and there to help anyone who requires carpets and flooring.
How have you adapted your business during the coronavirus crisis?

It goes without saying that the entire world has (almost without exception) had to adjust to the impact that COVID-19. However, our company has been established for over 140 years and although this is the biggest crisis we have had to face in our families living memory previous generations in our company have Overcome enormous obstacles including two world wars. It is in our DNA as a company to be resilient and are able to adapt even the most difficult of challenges. We have made significant and broad changes to ensure that all of our staff and premises are 'COVID SECURE' with measures including sanitiser stations, perspex screens, staff PPE, maximum customer numbers in store and social distancing markers. Our customers can shop with total confidence and know that we are fully geared up to maintain the safety of our customers and staff which is absolutely paramount to Karpet Mills.

With holidays and travel greatly restricted do you think people are looking to invest more into their homes?

The early signs and feedback we have been receiving are very positive indeed. There is certainly some pent up demand across the market that has built up during the restrictions of lockdown. People seem to have been focusing their energy (and money!) towards improving their homes and finishing DIY projects that have been put off up until now. From a standing start, we have been shocked at the level of enquiries we have received since re-opening.

Have peoples buying habits changed?

I think that there is definitely a new natural cautious approach to shopping but essentially, the northern grit and determination is still evident. Shoppers are acting appropriately given the circumstances but don't appear be letting the new measures prevent them from placing orders. We are able to offer 'nocontact' estimating and fitting services as well as offering inhome consultations to avoid customers from having to visit stores if they don't want to. We are here to help and have managed to adapt our procedures to maintain safety whilst still offering our customers the top level of service and choice.

Do you have any new product lines available?

We have worked tirelessly during the lockdown period to renegotiate with our keys suppliers in order to be able to launch several new product lines as well as reducing the pricing of the existing products across all stores. We have all of the key names in carpets, vinyl, LVT, laminate and solid wood. We have absolutely unbeatable pricing on all of our products and are proud to be the biggest supplier of quality carpets in the North East.

What are you currently working on?

Our main focus at the moment is to uphold all of the safety measures we have in place and bring the business back up to full pace again. I want to ensure that we are totally back up to speed with all of our systems and whilst fully maintaining the safety of our customers and staff. This year has always been about ensuring that we finetune the systems we have spend the last few years building; as the 6th generation we have learned that it is vital to refine the model and avoid growing too quickly.

What is your company's USP?

We sell quality products at the guaranteed lowest prices backed up by world class service. It sounds simple to describe but we work very hard to ensure that we have the right products for each specific job; at the right price. In the flooring trade it is all too easy to make a quick buck on the wrong product. We really focus on recommending the correct product for a specific project and satisfy the customers' needs. This tends to ensure the customer is happy in the long term, something that has helped build our solid reputation since 1878. What's next for you and your team? We have had a busy few years with the launch of our Hexham branch (2018), Benton branch (2019) and Designer Flooring department at Kingston Park (2020). We have also finished our purpose build head office relocation and grown our commercial and contract divisions. Next year we aim to add more breadth to our contract division and hopefully see a return of the normal business levels of our retail core.