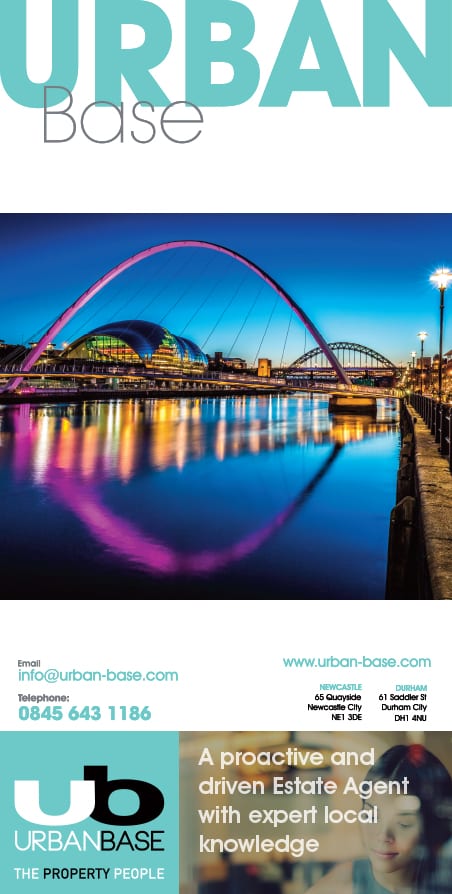 Newcastle-based architects JDDK Ltd have been inspiring pupils at St Teresa's School in Heaton through the Royal Institute of British Architects (RIBA) Architecture Ambassadors programme.

Designed to inspire a passion for architecture in the next generation, the programme has involved JDDK's Principal Architect Alison Thornton-Sykes, with fellow architect Sam Dixon, linking with the school to talk about their work in a special workshop on Linking Structures. They have also set Year 5 pupils a brief to create their own structure which would link aspects of the natural or built environment.

The programme has involved various out-of-school visits to both their forest school and The Sill, Northumberland National Park Authority's new National Landscape Discovery Centre at Once Brewed in Northumberland.

The scheme supports creative partnerships between RIBA members, teachers and young people to deliver creative, hands-on experience in classrooms across the country. Thanks to funding from Rogers Stirk Harbour & Partners, the RIBA National Schools Programme has engaged more than 4000 school children in England since September 2015.