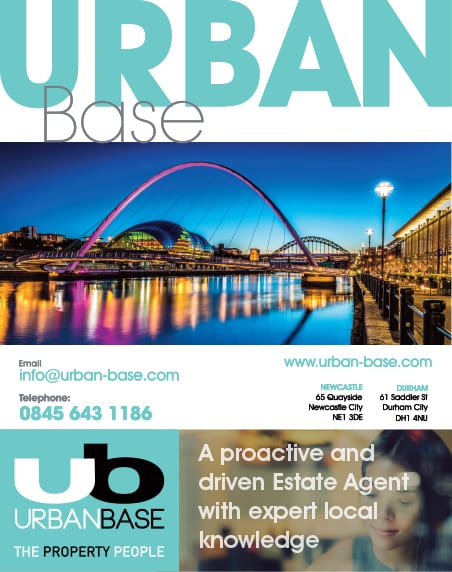 New legislation could be the last straw for many private landlords, according to a leading expert.
The Renters Reform Bill has been labelled by the Government as the biggest shake up of the private rental sector (PRS) in 30 years. As part of the new rules, social housing standards will be extended to private rentals.

Key points from the bill are:

Intentions to abolish 'no-fault' Section 21 evictions.

A proposed shift to periodic tenancies.

Rent increases to be limited to one per year.

New Ombudsman system that all landlords must join.

Proposed ban on renting to families with children. Tenants to have the right to request a pet within the property.

Tenants can 'passport' deposits between properties.

A new property portal to help everyone understand their responsibilities.

Matt Hoy is Director of Estate Agency at leading commercial and residential property experts Bradley Hall. He said: "Although on the surface there doesn't appear to be anything too scary in the new legislation, for many landlords this could be the regulatory straw to break the camel's back on PRS investments. "This legislation was intended to improve conditions for renters but it may well exacerbate the already supply-scarce rental market and further drive-up rents. Is that fair for tenants?"

However, Matt believes that those using agents such as Bradley Hall will be well placed to deal with the new changes. "With the backing of our expert agency & property management teams I'd hope our clients will barely notice these changes," added Matt.

"We're also happy to help any landlords disposing of tenanted properties. We have applicants waiting." The report also highlighted that fewer than one in five landlords have managed tenancies.

Laura Walker, Head of Property Management at Bradley Hall, said: "The announcement of the Reform Bill should be something that all Private Landlords consider for the management of their properties. A number of landlords will continue with poor practice and will have no regard to legislation in place, but it is only a matter of time before this catches up with them. There is more and more pressure on landlords to meet minimum criteria to regulate the system and ultimtely penalties will be introduced where the standards are not upheld.

"Landlords need to ensure that where they are not experienced or competent, they seek appropriate advice from professionals, in the same way they would see a doctor about their health. There is more and more red tape appearing around the Rented Sector with limits on deposits, healthy and safety legislation and processes to follow for evictions. "Experienced agents deal with lettings and tenants day in, day out and are best placed to help landlords navigate this space.

"I would recommend that any landlord who isn't using an agent for management services gets in touch for a chat about what benefits it could have for them."