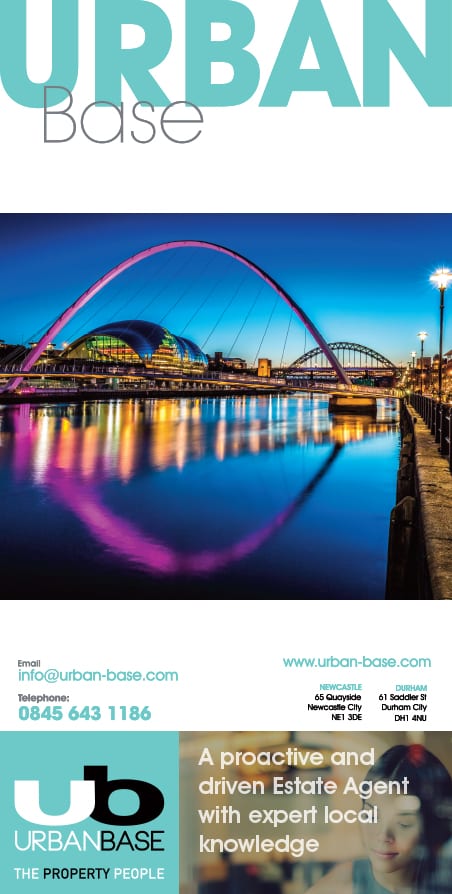 It's all about the attention to detail with interiors and noticing something new every time; whether it be detail found in cabinet work or intricate embroidery on fabric. Designing interiors is like creating a work of artÉ
In this particular project we combined traditional design and American decor with a touch of modern. In order to do this the internal layout of the property was completely re-designed resulting in a complete reconfiguration that saw a number of walls and rooms removed. This enabled us to dictate the flow and positioning of rooms whilst keeping the interior decoration in mind.

With the ground floor, we decided to create a free flowing hallway which would be made up of three areas; the entrance area, seating/library area and conservatory. When entering the house; first impressions are jaw dropping as you look down the hallway and out onto the garden. The elegant staircase with hints of polished brass situated in the entrance area is quite a talking point, accompanied by a flower design taken from the staircase which is hand carved into the stair carpet that runs the right side of the stair case.

Lighting is key in any interior and that was certainly the case for this hallway; by using recessed target and low level lighting connected to a RAKO lighting system, we were able to program each light source individually creating the best overall lighting effect possible. The panelling which runs throughout the hallway, inspired by traditional English style panelling, was hand painted using six different shades of white giving depth. The stunning American cherry wood flooring gets richer and more detailed as time goes on; a forever changing aspect.

This interior won the five star award for best interior design via the International Property Awards.