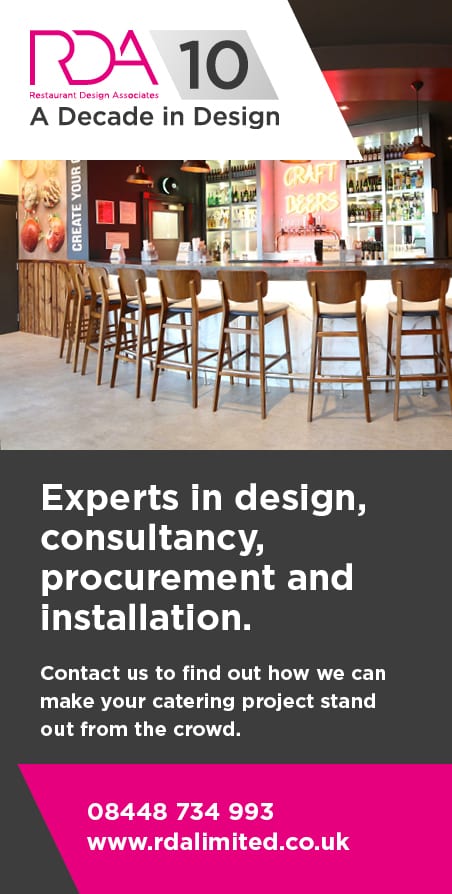 We visited Zen in Durham following recommendations and I was glad we did. We were seated next to the bar, which I was told was table 12. This is a good table as you literally just look up and there is the bar staff eager to serve you. We were waited on by Begonnia and Sophie, who I have to say are a credit to the place. Lovely, smiley, efficient and extremely welcoming. Food wise, the choice is a mixture of Asian, however favouring on the side of Thai.

I chose the king prawns as a starter garlic king prawns in garlic butter, chopped red chilli, shredded kaffir lime and Thai basil, warm roti bread fabulous for mopping up the delicious sauce. The flavours were amazing and there was so much of it, that I actually didn't order a main course. My appetite is small, but this was way too good to leave. Hubby ordered Zen deli board which is a four in one of their most popular Thaipas panko fishcake, quacking duck rollies, Bangkok toasties and satay chicken. This looked divine and he tells me that the spices and flavours all complemented each other really well.

His main course their Asian meat feast which consisted of char sui, crispy belly pork, roast duck with crispy skin, flavoursome belly pork and honey glazed red cooked pork this was recommended by Sophie and it didn't disappoint. This dish is perfect for anyone that enjoys the meat sweats! Good sized portion, served with rice and hubby said it was great.

Apart from two flirty Thai girls at the bar, this place is perfect for any party or just for a bite to eat. They were just a little distracting, with all the hair flicking and posing, but each to their own! Having just come back from Thailand this place is a real find. Atmosphere is great, the food is very authentic, service is excellent, but the best part about this place is the staff, as they make you so welcome. In the words of Arnie I'll be back!