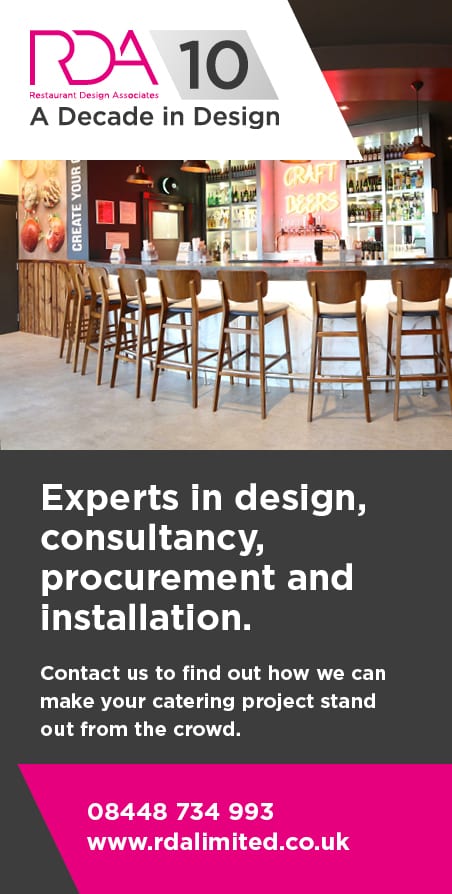 I am reminded every day that our region is a wonderful place in which to work and live. London cannot compare to the vibrant city of Newcastle and I wouldn't want to be anywhere else. Why would I as I have the greatest job in the world getting to sample and review all the area's hotspots and hidden gems for the enquiring readership of Northern Insight.
This month was no exception as we booked into Hotel Indigo to experience everything they have to offer.

Positioned in the Grainger Town area, the hotel boasts an enviable City Centre location. It is conveniently located just a couple of minutes away from Newcastle's Central Station and a 10 minute walk from the hallowed turf of St. James' Park as well as the many shops, bars and attractions that make up downtown Newcastle. We checked in with high expectations and these were well placed following a very cheery welcome before being shown to our capacious double room. Looking out, we just couldn't believe that we were in the heart of the city. Great stuff.

The design of the hotel has been heavily influenced by the location itself. Features within the hotel include bold geometric forms and repetitive patterns to mimic the rows of columns that can be seen within the local neighbourhood. Home to some fine architecture, the historic Grainger Town area is the ideal setting for what is a cutting-edge hotel. It possesses a highly impressive façade externally and upscale features internally include contemporary guest rooms with free wifi, flat screen TVs and work desks as well as mini-fridges and tea & coffee making facilities. They also include access to a plush cocktail lounge, an exercise room (for those who must) and a business centre (for those that have to) as well as the much vaunted Marco Pierre White, 100-seater Steakhouse Bar & Grill.

Following their unfortunate demise in the 70's, there's been a notable resurgence in steakhouses in recent times and Hotel Indigo obviously have their finger on the nation's culinary pulse by including such a prestigious one in-house. This sleek and sexy celebrity steakhouse takes gastronomy to a new level. Offering what Marco himself describes as "affordable glamour" this Bar & Grill offers diners world class food in an environment which is fun and informal.

Marco Pierre White restaurants aim to be all about the experience; the buzz, the atmosphere and engaging the company of friends and family in sumptuous, comfortable surroundings. Well, they certainly proved the point very well indeed as we were shown to a highly prized corner booth.

Its menu reflects their intentions with a range of tastes, textures and flavours available not to mention an incredible wine list which features a range of full bodied wines, champagnes, ports and ales all for the diners' delectation.

After drinking in the atmosphere with a quick livener we decided on starters of Crispy Whitebait and a Brandade of Smoked Mackerel. Unsure what a brandade is? It's a sort of fish, oil and mayonnaise emulsion which needless to say tastes terribly good. Much like everything else in this joint!

Having promised myself I'd steer away from the usual peppered steak, I daringly went for the Grilled 8oz Swordfish with new potatoes whilst my wife Lisa opted for the Roast Rump of Lamb á la Dijonnaise. Sometimes it just pays to branch out a little.

This had been a great meal and whilst replete, we did feel compelled to look at the dessert menu anyway. It would have been rude not to. So that's exactly what we did do look. I'm afraid even our favourite puddings of New York baked Cheesecake or Chicago Chocolate Brownie couldn't quite tempt us this time so we instead retired to our quarters with our new years resolutions still (semi) intact.

A freshly cooked breakfast the following morning rounded off what had been a memorable stay and everything you would expect from a four star hotel of this calibre. Hotel Indigo ticked all the right boxes for all the right reasons.