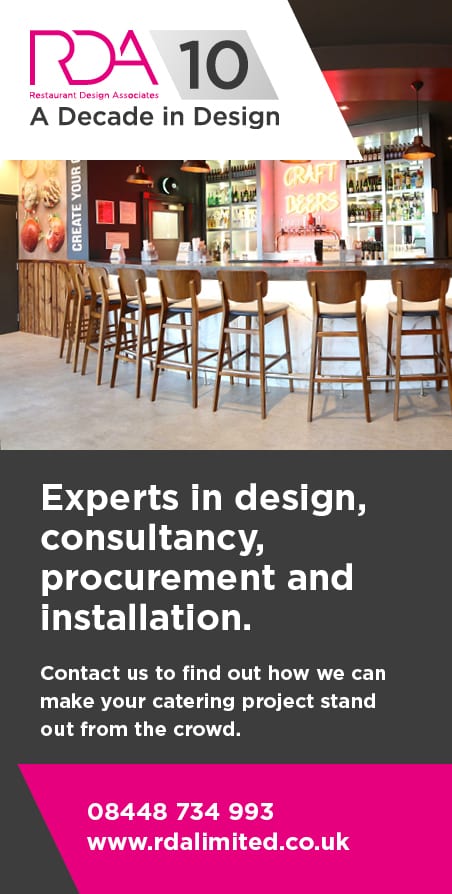 Tyneside diners are set to see their taste buds taken to another level this August As Newcastle in the Sky returns to the city bigger and higher than before.

Last year saw guests at the unique 'skytable' hoisted 100ft in the air above Gateshead Quays' Performance square, where they sampled dishes from some of Newcastle's favourite restaurants.

However for 2017, Newcastle in the Sky is upping the ante, with more flights over additional days, and a 30ft increase in height meaning that daredevil diners will be suspended 130ft above the Stephenson Quarter twice as high as the Angel of the North.

Jacqui McKirdy, the brains behind last year's Made in Tyne and Wear lifestyle award finalist event says it was an easy decision to bring it back for another year.

"When we ran last year's event, it was only planned as a one-off. But almost straight after it finished it's run, we were getting a lot of emails asking when's it returning and how can we get involved again next year.

"Even during the event we had people coming off the sky table asking about next year and it got me thinking let's do it again."

The 2017 edition of Newcastle in the Sky will see a few familiar faces returning, with Hawthorns, Brown's and The Gin Bar coming back for a second year and other chefs to be announced in due course.

Hawthorns head Chef Chris Wood says he was more than happy to get on board.

"Last year was brilliant, it was definitely one of the strangest more unique places I've cooked and it was really enjoyable. It was a no-brainer to return. It's not every day you get asked to ply your trade 100ft in the air."