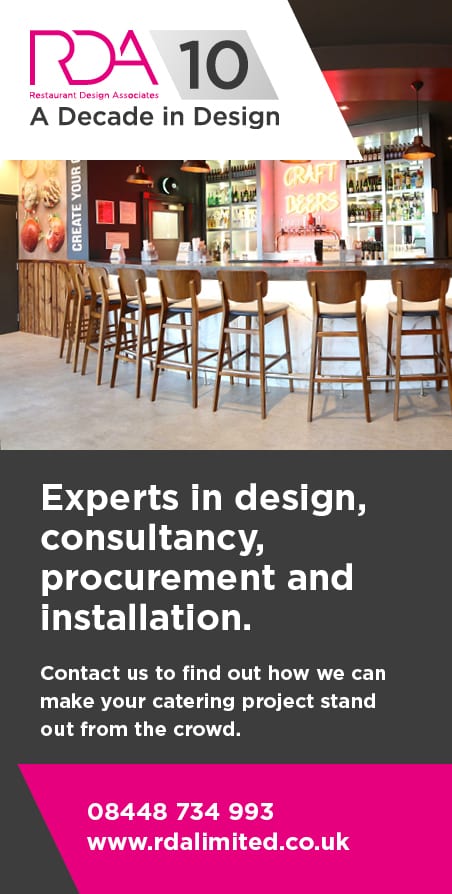 You know what it's like, Summer is finally on the horizon and sunnier weather is slowly creeping its way towards the North. Your staff start wanting to move their desks outside to make the most of the nice weather, but the reality is, they can't so they sulk like pubescent teenagers!
It's hard to keep staff morale up, especially when we insist they work during the sunny hours of the day and then only let them go home once the sun has no longer got its hat on. So how can we ensure we keep them smiling, even though they're crying inside?

Well one way is to treat them to a corporate package at Tiger Tiger, where they can get unlimited drinks. Yes, unlimited drinks. Although I am sure that as responsible business owners you wouldn't want your staff to drink to excess, everyone deserves to let their hair down occasionally, so with the fantastic offers going at Tiger Tiger, they can do exactly that and the Finance Director won't have heart failure at the price too!

With prices varying per person per hour, the office will love the opportunity to unwind, enjoy a shandy or two and have some Tiger roaring fun!

With a selection of corporate packages available starting at £12.50 per person per hour, employees are entitled to enjoy standard beer, house wine and soft drinks during their visit to Tiger Tiger. For a wider selection of drinks available you can also upgrade to £17.50 per person per hour for premium beer, wine and soft drinks.

If you're looking to treat the whole office to this corporate event, Tiger Tiger also offer larger drinks packages, should you really want to treat your loyal workforce!

At £19.50 a head you'll be entitled to premium drinks as well as house spirits and for an additional £3 you'll get access to a range of premium spirits.

If you're thinking of making it an evening of unlimited drinks with the office, then you'll be pleased to find out the shortest stay they offer on the unlimited drinks deal is four hours. If the evening progresses nicely then they'll be able to offer you their longest package at five and a half hours on the unlimited drinks deal.