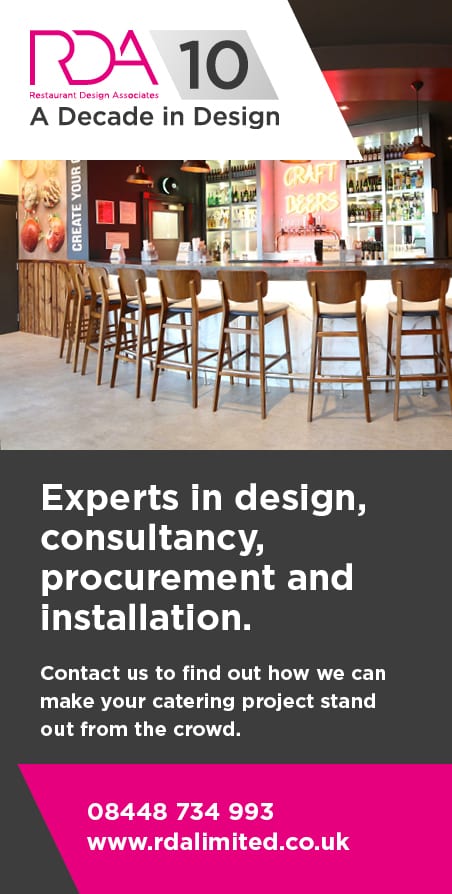 A Newcastle Legends side managed by Alan Shearer and Les Ferdinand took on Keith Gillespie's Manchester Select at Kingston Park, home of the Newcastle Falcons, on the afternoon of Sunday October 9.
On the field Newcastle took a first half lead through Alan Shearer, who played the entire opening 45 minutes; after the interval Keith Gillespie levelled past Milan Srnicek. Jamie McClen restored Newcastle's lead following a Peter Beardsley shot that rebounded off the post before actor Ralf Little ensured the spoils were shared in a cracking game of football.

The victors though were the Alan Shearer Foundation for, once the totals had been mustered, it was announced that an impressive £50,000 had been raised.

With Sir John Hall, Malcom Dix and The Magpie Group as special guests, Singe Vert Photography (Andy Thompson) and Media Arts (Neil Jackson) were there, behind the scenes, covering it all for Newcastle Legends and the Foundation.

After the game Newcastle Legends manager, Alan Shearer, said: "The game was played in high spirits and in front of a great crowd which is just superb for the Foundation.

"Harps did really well and can still do a fantastic job as he proved and it was just right that we got Milan (Srnicek) involved, it was good for him and he got a fantastic reception.

"As for me, I didn't think I'd last that long but it was good fun and it was a great finish from me as well."

The game though was all about the Entertainers, and raising money for the Alan Shearer Foundation and Shearer added his thanks, not only to the fans, but to the lads for travelling.

He said: "I'd also like to thank everyone for turning up, including Tino, who's come from Colombia, and Les, who's travelled up from London, lads have come from everywhere but I'd like to thank everyone for getting involved."

Newcastle Legends Managing Director and event organiser Steve Wraith added: "The idea came about after the last game in 2011 (against Liverpool) that we should look at doing another one.

"It's actually took that long to get people onside and be able to do it for which the support from the Newcastle Falcons, and from Lesley Fulton (Alan Shearer Foundation) has been amazing. Now that it's all done we've managed to raise a fantastic amount for a great cause and I'm really pleased. I feel immense pride to have been involved in raising that much for charity which we know will stay in the region.

"I've been to the Alan Shearer Centre on a number of occasions and have seen first-hand the fantastic work they continue to do and that is a truly amazing job with, and by, some inspirational people.

"I'd like to thank everyone at Kingston Park, Lesley Fulton, Della Hadlingham and all the players and celebrities for taking time out of their busy lives to make this the success that it was; also the sponsors of Rich Energy and Utility Wise, and Nike for the shirts we did great, thank you."

THE ALAN SHEARER FOUNDATION

The Alan Shearer Centre is a highly specialist, respite, residential and social facility for people with complex disabilities and acute sensory impairments. Situated on the outskirts of Newcastle the establishment comprises three specialist facilities on the same site: a short break provision, offering respite care tailored specifically to the needs of our disabled guests, a new specialist residential home for disabled adults with multiple needs, and an activity centre, open daily to disabled children and adults offering a wide range of therapeutic and sensory activities www.alanshearerfoundation.org.uk & www.alanshearercentre.org.uk//index.php follow on Twitter at @AlanShearerFndn

NEWCASTLE LEGENDS

Newcastle Legends was set up in 2015 to help fans get closer to their heroes. We have a great track record for putting on after dinner events with former legends who have worn the famous black and white stripes.

Whether you're wanting to book a former player for an after dinner speaking event, perform a presentation or want to know if they are willing to pull on the boots again for a good cause then get in touch with us today and we will do the rest for you.
With events now being put on in conjunction with Sodexo and St James Park the Newcastle Legends will bring you an exclusive 'Evening with Alan Shearer' on November 18 at the Nine Bar. Further information on this, and other Legends events can be found via www.newcastlelegends.com or calling 0191 2299632.