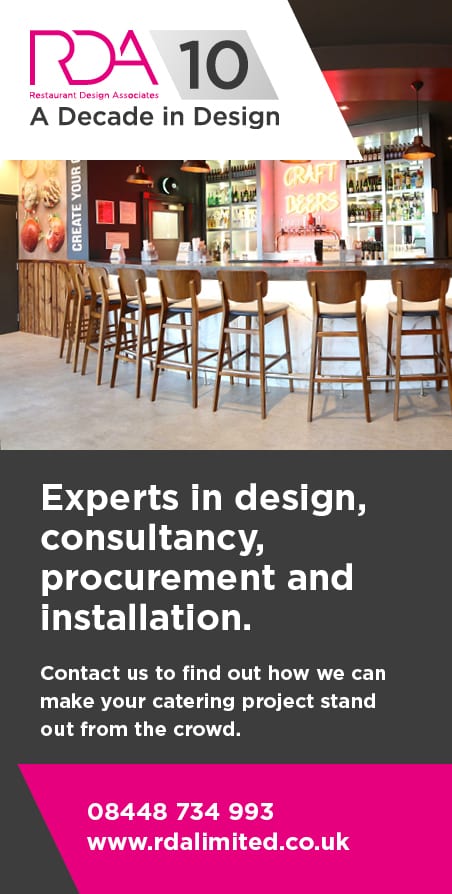 The passing of a legend proved to be the catalyst for a year of remembrance for those in and around Tyneside event management company, Newcastle Legends.
Much has been written about the untimely departure of our good friend and colleague, Pavel Srnicek, and for those who travelled out to his home town for the funeral, it's a time that'll live forever in their hearts and memories.

Even as the New Year began it was a sombre time as the cold chill brought with it a reality check as the tears flowed under the shadow of St James' Park. Colleagues, friends and family gathered for a moving memorial service which proved a time of reflection for many, the aforementioned catalyst of what was to come.

Pavel's biography 'Pavel is a Geordie,' written with Will Scott and published by Mojo Risin' Publishing mere weeks before the unthinkable happened, was soon to be translated into his native Czech tongue and, with a few extra additions before the summer, the inaugural Pavel Cup came into play.

As England were, rather embarrassingly, crashing out of the European Championships at the hands of minnows, Iceland, many back home, press, celebs and former players alike, were preparing themselves for their own finals day.

Harper and Howey, Solano and Bernard, Gillespie, Wraith, Ryder and Graves all donned their boots in aid of St Cuthbert's Hospice on the day of the European Championships final, and one of the region's favourite sons, Jack Charlton, entertained in the UTS Stadium, Dunston, clubhouse afterwards, ensuring all-round success.

Not long after the Pavel Cup reached its successful conclusion, the focus was placed firmly onto October's extravaganza and the 20th Anniversary Entertainers Game between Shearer's Newcastle Legend's and Gillespie's Manchester Select in aid of the Alan Shearer Foundation.

Numerous events were put together in the run-up to the big day as first, One Night in Antwerp and One Night at St James' paid homage to two of the biggest, and best nights, in the Entertainers' European sojourn, with games against Royal Antwerp and Barcelona.

At the latter, and beginning 'Entertainers Week,' a special guest arrived in the shape of Milan Srnicek, prompting the first of many chants that weekend of 'Pavel is a Geordie' in honour of the Czech's late brother.

Milan played in the Entertainers Game that Sunday afternoon, quite admirably in fact, as the two sides played out a rather entertaining 2-2 draw with an impressive £53,000 being raised for the Foundation, enabling the year for Newcastle Legends to finish in a style and manner even somebody of Pavel's status would have been proud of.

There's also been time for Will Scott and Mojo Risin' to focus on, and release, another Entertainers' story as Lee Clark recently put out 'Black & White No Grey Areas' to mass acclaim – there's high standards before him to reach though…

This is dedicated to Milan and David, Steve, Natalie, Denis, Tom, Lorenzo, the Newcastle Legends, and to Pavel Srnicek.