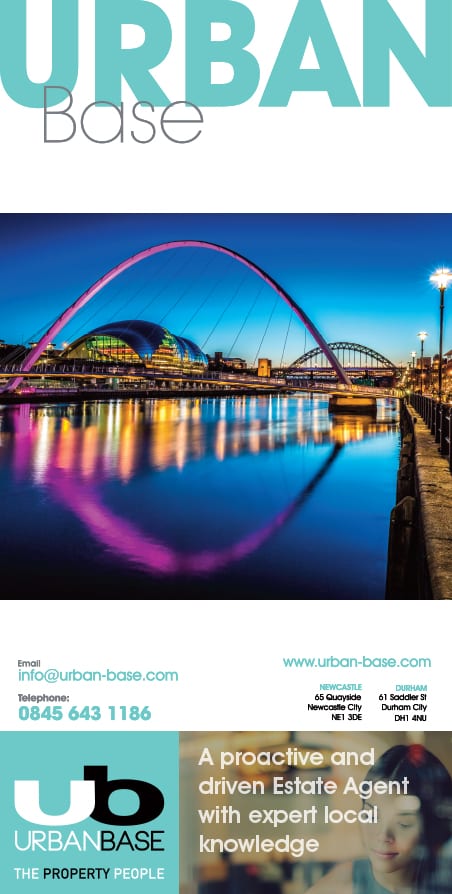 In 1988 the Washington Hospital first opened as an Independent British Hospital, before becoming Spire Washington Hospital in 2007. This year it celebrates ten years of being part of Spire Healthcare - the country's second largest private hospital group.
The decade anniversary marks many achievements for the hospital, including a new theatre and ward, over £2 million investment into on-site MRI and CT scanners as well as a full refurbishment of patient and consulting rooms.

During this time, Spire Washington has also introduced bariatric surgery to its services and its endoscopy unit became the first hospital outside of the NHS to be JAG accredited.

Fast forward to today and the hospital, which now has 35 in-patient beds – 23 with en-suite facilities – the rest of which make up a day case ward, provides high levels of medical treatment and personal care to patients from across the North East and beyond.

This includes a wide range of procedures and treatments from diagnostic imaging including X-Ray, MRI, CT and Ultrasound, to surgery performed across three theatre suites and an endoscopy unit, including orthopaedic, cosmetic, urology, gynaecology and general surgical procedures. There are 10 consultant rooms and two treatment rooms as well as an on-site pathology lab, physiotherapy suite, pharmacy and wellness centre.

Spire Washington Hospital has a 300 strong team of highly trained clinical and admin staff, and currently has more than 175 consultants from over 25 different specialities.

Patient wellbeing is the overriding priority and services are available to everyone – whether you are covered with private medical insurance or paying for your own treatment, for which the hospital offers one-off private treatments with a fixed price agreed in advance. Only recently, Spire Healthcare formed a partnership with April UK to create inSpire – an innovative health insurance plan that combines high quality healthcare with exceptional value for money. Certain specialties can also be accessed via the NHS choose and book system.