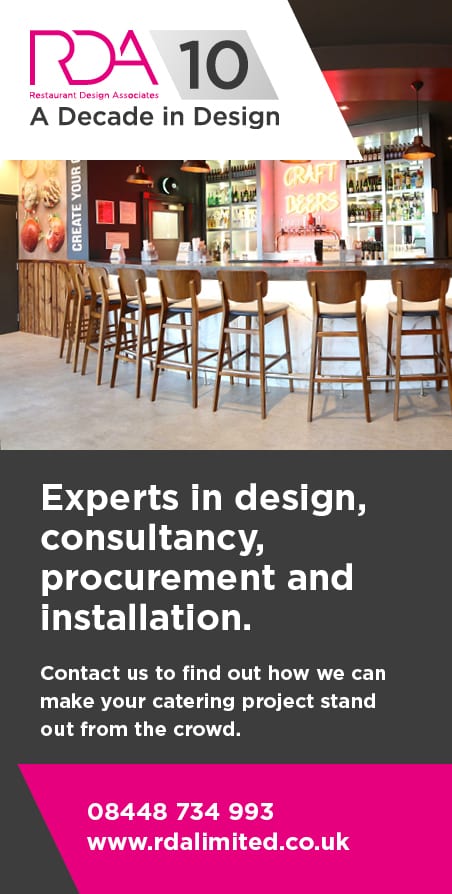 Two hugely experienced podiatrists have put their best feet forward to launch a new podiatry practice in Whitley Bay.
Robert Stringer and Steve Hannant who collectively have more than 32 years experience of providing NHS podiatry services across the region, have decided to take a leap in to self-employment, setting up their own dedicated practice, Bay Podiatry, in the town's Whitley Lodge Shopping Centre.

The duo, who both live in Whitley Bay, are bringing their clinical expertise to the high street and have set up Bay Podiatry to provide patients with quicker and easier access to a wide range of specialist podiatry services and foot care treatments.

Steve who has worked alongside Robert for the past 15 years said: "Podiatry is now well recognised across the medical profession for its role in helping to prevent, diagnose, treat and rehabilitate abnormal conditions of the feet.

"However, we recognise that there is still some way to go to help the general public understand exactly what a podiatrist can offer. Whilst we most certainly alleviate day to day foot care problems such as ingrown toe nails, fungal infections and verrucae, a podiatrist can offer so much more and we are hoping that our new visible shop front will help to increase people's awareness and understanding of podiatry.

"Often the problems and pains that we can treat are the pains that once upon a time people felt they had no other option but to simply put up with. We can offer complete bio mechanical assessments to establish the root cause of pain and therefore treat the cause and not only the symptom, often freeing people from years of ongoing pain and discomfort with something as simple as specially built up insoles."

Podiatry is well recognised and respected by the medical profession and is available both privately and through the NHS, depending upon the condition and geographical location.

Robert and Stephen are registered with the Health and Care Professions Council and are members of the Society of Chiropodists and Podiatrists.

Robert added: "If anyone is unsure if podiatry can help them, we would urge them to simply give us a call or pop in and ask; no question is a silly question and if we can't help we will no doubt be able to suggest an alternative professional who can."