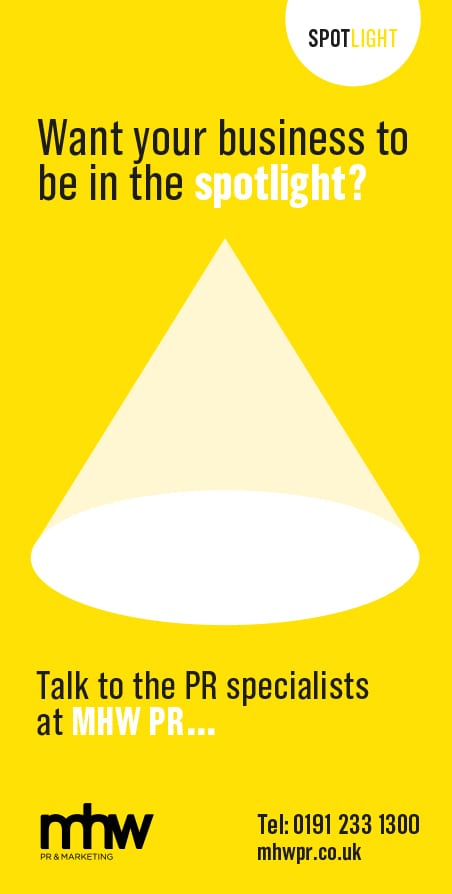 In the latest in a series of features Northern Insight's Michael Grahamslaw meets seasoned hotelier Shirlynn Lim of the Radisson Blu in Durham and asks about her path to the top, her proudest acheivements to date and what lies ahead.
Whilst growing up did you always envision yourself working within the Hotel industry?

Initially I toyed with PR and Marketing but I met a General Manager at a career day in High School who provided me some Summer work experience within his Hotel. It was here that I fell in love with the industry and saw that it presented a great passport to see the world.

Can you briefly outline for the readers your career path to date?

Truly cosmopolitan I suppose. After the traditional Hotel School in Switzerland I went on to University in America and subsequently worked for the Westin brand, part of Starwood, before becoming a Rooms Division Manager in Rio de Janeiro. I then had a spell as a Front Office Manager with Radisson Blu in the Middle East before a short project in the idyllic Maldives with another company. Reality called and I rejoined Radisson and had time in London, Manchester, Russia before my move to Durham. All very different life experiences, meeting wonderful people along the way and tremendous fun.

Is there a mantra you always aspire to do business by?

You only get 1 chance to make an authentic and memorable impression. Our CEO spoke recently about Radisson Blu moving from good to great and that is behind everything we do. We try and make every moment matter.

What do you feel is The Radissons greatest asset?

We have a wonderful team of staff including a lot of Durham born people who are very proud of sharing their City. This is a fabulous place which is so pro-active in promoting itself. Events such as Kyren and the Lumiere Festival are only enhancing the visitor experience.

Can you summarise your greatest acheivements to date?

Hitting goals within each building I have worked. Also juggling the complexities of family life whilst building a very busy career at the same time.

Which ideas are you currently working on?

We are launching a new restaurant concept in the Summer called Collage which is terribly exciting and will provide the diner with a great visual experience and new play on classic British dishes.

With new hotels emerging all the time can you outline how you aim to keep the Radisson as a leading light in the region?

It is important to recognise our strengths and focus on what what we are good at. We have a great identity in Durham and I think if remain true to our values and beliefs then the Hotel will continue to prosper.

Who are your heroes in and out of business?

Sheryl Sandburg, COO of Facebook is truly inspirational and a great champion in getting the uncomfortable issues out in the open about balanced leadership. A very strong lady.

How do you relax after hours?

Yoga, a good book and a TV box set never fail!

How would you like to be remembered?

As a person with a positive impact on people.