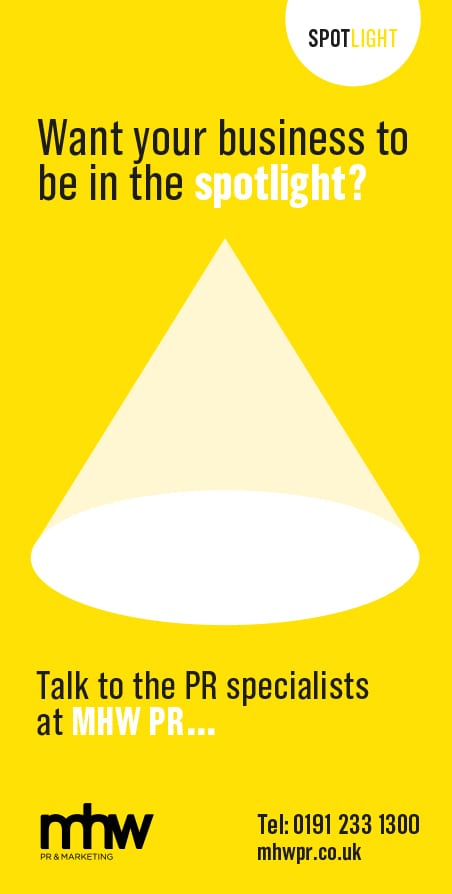 What were your career ambitions growing up?

Growing up, I knew I wanted to follow a professional footpath, whether it was to be a Doctor, solicitor or, as it turned out, a chartered accountant. I didn't just want to become a professional, I wanted to become a leader and one day hopefully reach the very top of whichever industry I eventually entered into. My parents always instilled a belief in me and my sisters that education was paramount and that having a professional skillset to fall back on no matter what career you embark upon would be imperative. Having grown up in a family business for most of my childhood I always harboured ambitions to run my own business, something I'd still not rule out one day.

Tell me about your career path so far?

I was once given some advice by a respected mentor that no matter what you are doing in business you should chase "excellence" rather than "success".
Sanjay Pugal, Tait Walker
From around the age of about 13 I was involved in our family-run business, whether this was dealing with suppliers, serving a wide variety of customers or training, and eventually leading staff members. This experience probably provided the foundations for my aspirations to one day become an entrepreneur. At university I managed to secure an Industrial Placement year with Deloitte based in its Birmingham office, this was a role in Corporate Tax & Capital Allowances. My success during this 12 months led to a graduate role at its Newcastle office after my final university year. During my four years at the firm I completed all of my ACA Chartered Accountancy exams and worked within Corporate Tax and Property Tax Advisory Services. I also amassed significant transactional tax and COP9 Fraud Investigational review experience. During the past year I've been working as a Tax Manager at Tait Walker and also successfully building the Tax Service Lines Capital Allowances & Property Taxation offering across the UK. I now also act as the lead Capital Allowances advisor for the MHA Network of firms.

What are Tait Walker's defining qualities?

Tait Walker is a forward-thinking firm, we are growing at a fast pace in the North East and are not afraid to come up against larger global competitors in the region. The firm has several strong service line offerings and has recently launched a sector-focused approach to really hone in on the skillset of the firm's employees. The firm has a young and dynamic Partner Group who are always looking to move the organisation in the right direction.

What is the greatest challenge you have faced so far?

I think the most challenging decision I've ever made was leaving a highly respected role at the Big 4 and moving to a smaller practice. A lot of people advised me to stay at the Big 4 for my entire career and that a change of organisation would be a mistake. However, the chance to get greater experience in the owner-managed business sector has been a successful change. I've been able to tap into my entrepreneurial spirit in building my own team and tax service line whilst also getting the chance to prove people who doubted my decision wrong.

What is your greatest achievement to date?

From a career perspective I think it's reaching my first goal of becoming a professional and a Chartered Accountant.

Is there a mantra you aspire to do business by?

I was once given some advice by a respected mentor that no matter what you are doing in business you should chase "excellence" rather than "success". Provide excellent customer service and customers will chase you, provide excellent training to your staff and they'll not chase another employer and provide an excellent product and your competitors will chase after it.

Who are your heroes in and out of business?

My parents are my true inspirations in business; they started a successful family business with no savings and a large bank loan. They have worked their entire lives to provide stable foundations for me and my siblings and I can only work to repay that in the future.

How do you maintain a healthy work/life balance?

I don't think there is really such a thing as a healthy work/life balance. If you want to succeed in your career you have to work hard and make some sacrifices, however, I always make time for my family as they are the most important aspect of my life. A healthy work/life balance is different for everyone, there's no magic formula but I always try and make sure I get to the gym a few times a week as sitting behind a desk isn't the healthiest way to lead your life.

How would you like to be remembered?

I'd like to be remembered as a success but also as someone who gave back to the profession and those who I may eventually lead. I have looked up to several important mentor figures in my career to date and hopefully one day others will look at me in a similar vein.