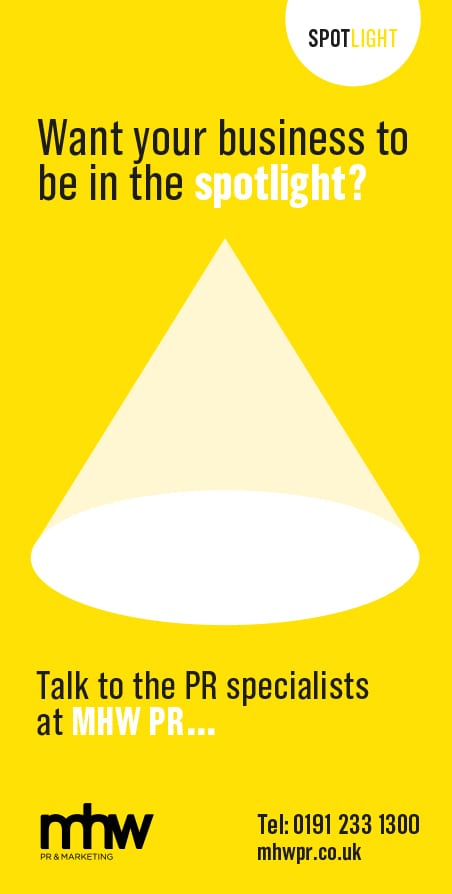 Did you always envision a career in the leisure industry?

I don't think I had any other route to choose, fifth generation of a family business established in South Shields since 1905! I have always had a passion for food and drink for as long as I can remember, especially with all my family being in the industry as well, it becomes a way of life, not just a career.

Tell us about the Colmans Seafood Temple journey so far?

My father had thought about it for a long time when eventually he put pen to paper and started to put the plan into action. Then a few years later once things had progressed we eventually got the go ahead and started the building process. This was very exciting seeing the site being built brick by brick. Now we have been open almost a year, and what a year it has been. We were recently recognized in the top ten fish and chip restaurants which was a fantastic achievement for less than nine months of being open, all of which has been made possible by our fantastic team and customers!

What are you currently working on?

As you may know, at Colmans we hold sustainability very close to our hearts, therefore at the minute we are further looking into a more sustainable future for our region and industry. One way in which we have started implementing this is by cutting out the amount of plastic we use throughout our restaurants. We have also recently started a partnership with the lobster hatchery in Amble in which a donation from every lobster we sell is given back to the hatchery to help release a young lobster back into the wild! What have been the highlights of your first year in business?

I have two stand out moments that have stuck with me since opening, the first was working with our local school and inviting the children down to plant a time capsule at the front of the building, it was a great feeling to get the kids involved and seeing the excitement on their faces. The second was the first day of opening, we had an extremely busy day and at the end everyone stayed back, sat in the restaurant and enjoyed a g&t. It was as if everything beforehand led up to that point, a great sense of achievement! What is your most popular dish?

We are famous for our fish and chips so they are our biggest seller! However our seafood curry has also become a very popular dish, with people travelling from far and wide just to sample it! We often travel as a family to the Far East and got the inspiration for the curry from Penang, Malaysia. The authenticity of eating off a banana leaf made the experience even better, which is something we wanted to bring back home!

Tell us about your team?

We have been very fortunate to have such a great group of people join us at the Temple! Front of house you have Kyle and Victoria, our restaurant managers who look after the day to day running of the restaurant and bar. Downstairs in the kitchen you have Kerry and Jon, who bring a vast wealth of experience and knowledge to our kitchen to train and help our younger kitchen members. I also have the pleasure of working with my mother Frances, and brother Dominic whilst my father prefers a more peaceful life at Ocean Road!

What is the best piece of business advice you have been given? '

'Invest in people'. I was told this at a young age, and it never really made sense until I took a more active role in the business. It's not always about paying money for a course for staff but also investing your own time. If you are in a position to help others, in any way whether it being developing their skills or making them feel part of a team, then not only do you feel a great sense of achievement but the impact it has on the other person can be far greater!

How do you like to unwind?

I love my music, so picking up my guitar, opening a nice bottle of red wine and jamming away into the night is always a nice escape. A holiday with my girlfriend now and then is always nice too!