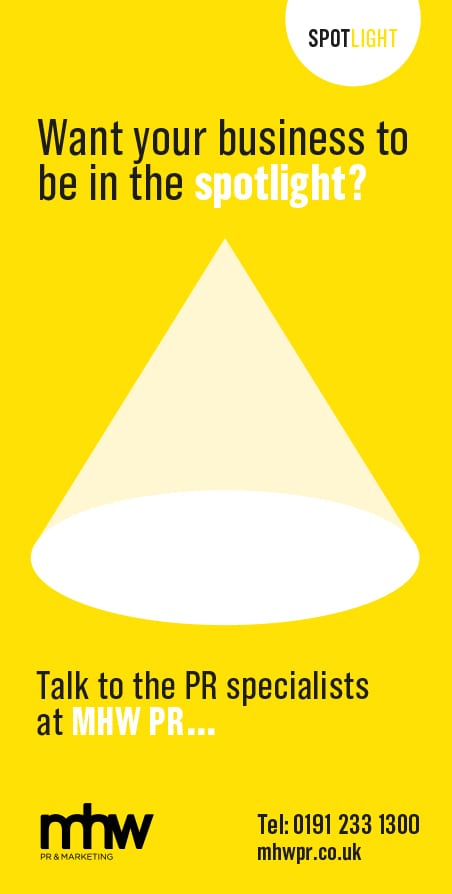 When and why did you start your business? I started my business in 2005 after experiencing a wide range of roles in local government and for private practices. I always had an aspiration to be my own boss, do things in my own way and have full control over the jobs I was involved with. As I got more experienced I realised there were other ways of doing things and I wanted more flexibility to do them properly. Plus, I wanted to make more money!
What makes you different to other planning specialists? We are a small practice with low over-heads so we can be flexible on cost which means we can do a wider range of jobs for a broader client base. This means our experience and client base is extensive. We also have a good range of contacts in related industries. We don't just do planning, we help put deals together. We act for landowners who don't want to develop but want the land value that a planning permission provides. Once planning is granted, we help landowners find developers who will buy the site.
What have been your major highlights/ achievements to date? Over the last 12 years we have had several significant achievements in terms of planning permissions we have won on behalf of our clients. a Many of those permissions make our clients extremely wealthy! I think the more significant achievements are the more difficult sites where you know the decision can go either way. Winning planning appeals, especially where the local council has refused permission, always feels good. More recently, our expansion into a new office base at Coble Quay in Amble; expanding into surveying; and taking on my first employee is a big step forward.
I always had an aspiration to be my own boss, do things in my own way and have full control over the jobs I was involved with.
Jon Tweddell, JT Planning
What are the most challenging aspects to your job? Definitely dealing with local authorities, especially in the age of austerity where some planning departments have been cut to the bone. This isn't a criticism of local authorities, as I've worked in local government before and I know the pressures are significant. There's some great people in local government but they haven't got the tools to be effective in my opinion. Explaining to a client why after four years their planning application is yet to be determined is a difficult one to explain!
Where do you add value to a building project? We are always pushing the boundaries. Our clients get us involved to get them valuable planning permissions – that's our job. If we can get 40 houses on a site instead of 30 we will do our best to achieve that. It can be a difficult balance and knowing when you are pushing your luck is a good value to have! We also have good relationships with local authorities and private sector consultancies in the North East so having good contacts always adds value.
What are your future plans and ambitions? We want to slowly grow the business in a sustainable way. Most of our work is in Northumberland and in the local authorities that surround it. Gaining a better foot hold in other areas of the North East is a key ambition over the next couple of years. I would also like to employ a planner very soon so that I can free up my time to bring in more work.
For more details visit www.jontweddell.co.uk