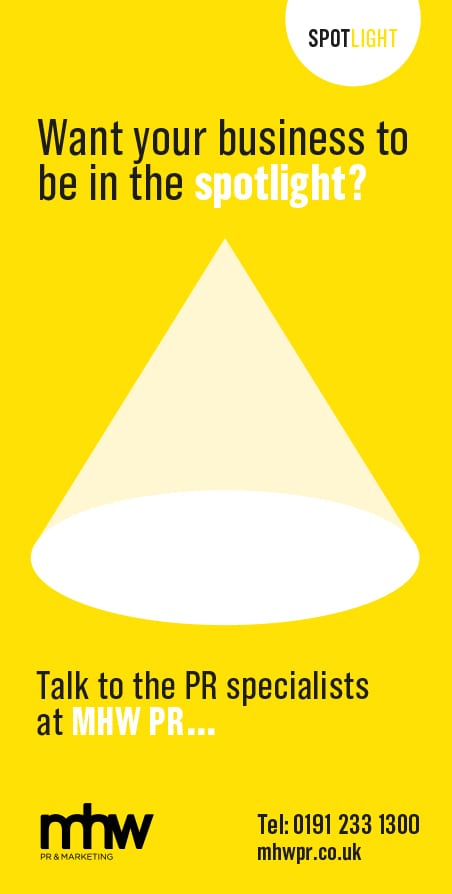 Tell us a bit about your time at the firm.
I joined Tilly Bailey and Irvine in 1990 and I became the firm's first female partner 18 years ago. I started working in the Matrimonial Department specialising in private divorce and ancillary relief. I then transferred to the Probate Department following the retirement of Hugh Tilly. For the past ten years, I have been Head of the Private Client Department which includes the probate, residential conveyancing and investment departments. I became the firm's first female Managing Partner at the beginning of October this year.
The firm has celebrated 175 years in business. How did the firm start?
Yes, the firm was founded in Church Street in Hartlepool 175 years ago before moving to its current premises in York Road in the late 1960s. I am the fifth generation Tilly (albeit through marriage) to have managed the firm. We have grown and now have over 160 employees within a Legal 500 firm, as well as additional offices in Stockton, Barnard Castle and Wynyard Business Park. I am sure that the firm's founders would be very proud of what we have achieved, growing into one of the largest firms in Teesside.
Why do you think TBI is different from other law firms?
We are completely client focused. We provide the client with the service that we would expect to receive ourselves. With specialist solicitors across most areas of law, we are well placed to be able to provide our clients with an exceptional service.
What is the highlight of your job?
The people I work with. It's often said, and with good reason, that it is people that are a company's greatest asset, and I am privileged to work with a fantastic team.
What do you do in your spare time?
With a husband, three children; my eldest son at university, as well as my elderly parents, I don't have much spare time. However, as a family we enjoy regular meals out together and family walks with our spaniel.