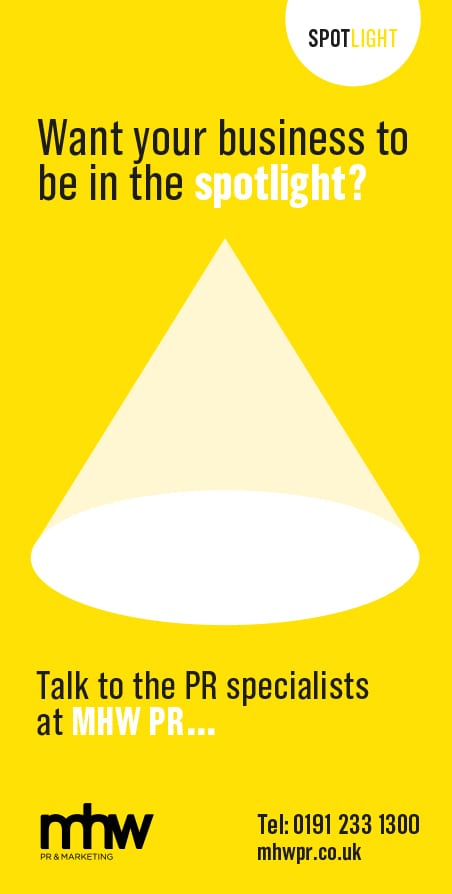 What were your career ambitions growing up?

From a very young age I was always into electronics. I had a shed converted into a workshop at the bottom of the garden where I designed and built electronic gadgets. At the time I never envisaged doing anything else.

Tell us about your role at Activ Technology

I've only been here a very short time but it already feels like I've been here for years. One thing that was obvious from the start is Activ is truly a business that cares about its people. It's refreshing to work with others who are on the same page, with the same values and with customers that genuinely like us. As with any new role, there is a lot to get to grips with, but we are already looking at ways to provide enhanced services to our customers.

What services does the company provide?

Activ's roots were in providing business to business connectivity and mobile telephony solutions. The company still has a large presence in that space but we also offer a full complement of IT services ranging from consulting through to end-to-end managed support. Coupled with this, Activ has invested heavily so as to offer cloud and hybrid solutions, so we really can offer our customers the best of both worlds. Desktop Virtualisation is becoming more and more prevalent and we have capability to offer the best technologies in this area to businesses of all sizes. We

are a Citrix CSP provider, have specialists in VoIP telephony and are also a Mitel Partner.

What's your proudest business achievement?

Co-founding an award winning IT company called Jade Integration back in 2002. The business grew in turnover by almost 100% year-on-year during the last two years of trading largely because of the reputation we built with our customers. We had 100% customer retention when we sold the business back in 2007.We weren't looking for a sale but when we were approached it made sense for the business at that time.

What challenges have you encountered?

The IT industry is fast changing. Staying up-to-date with leading edge technologies is important. The skill is in understanding what is a good business opportunity versus what customers actually need. Finding that balance is paramount. It does make hard work all the more important. I have a very understanding wife!

How has the industry changed since you arrived at the company?

Not an awful lot, however I've only been here a few weeks!

Who are your heroes in and out of business?

Anyone who is genuinely talented and passionate about what they do. I realise that is very open ended, but it's true. I actually get quite emotional when I see people achieve things they really deserve.

Is there a mantra you always aspire to do business by?

Never give up on a good idea, but know when it's time to move on.

Which fictional character do you most relate to?

Haha – I really think that is for others to judge but I do remember being compared to Columbo when it comes to technical fault finding. It really bothers me to fully understand what is going on when things go awry.

How do you like to unwind?

Spending time with my family. I have two children and we try to go on holiday as much as is practical during the summer months. I also have a passion for working as a music producer in my spare time.