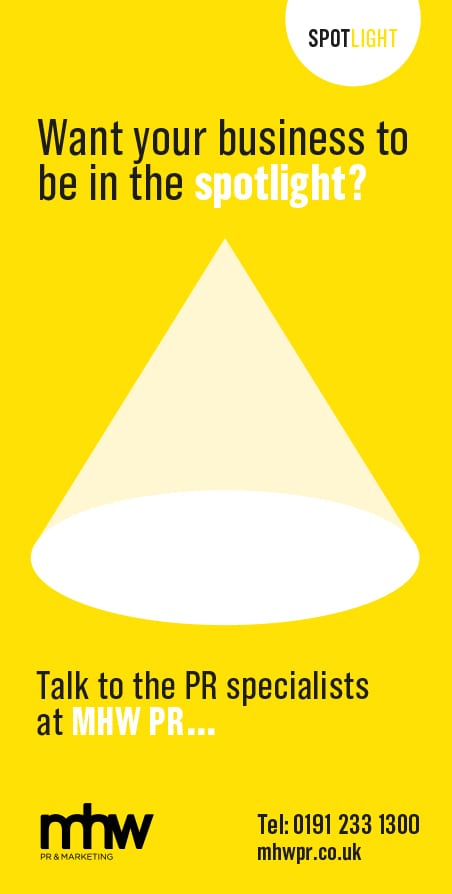 Tell us about the inception of your company?

Bloom Procurement Services (launched 2012) was born out of my reading that the professional services marketplace in general and consultancy, in particular, was problematic on both the customer and supplier sides. The prevailing model based on Inputs of Time and Materials (T&M) incentivises the wrong behaviours on the supplier side and customers invariably struggle with specifying and contracting for services. It seemed so obvious to build a service that dealt with these issues – to enable the delivery of outcomes whilst cutting out unnecessary costs of procurement, sales, administration and contract negotiation. Seven years on we now have over 320 customers, 6,500 suppliers and have completed over 4,500 projects.

What services do you provide?

At Bloom we specialise in bringing together a community of buyers and suppliers to help the public sector buy professional services better. We are transforming procurement by opening up the way it's done, giving the best choice for buyers and more business opportunities for suppliers, big or small. Bloom is the UK's exclusive operator of the NEPRO professional services framework on behalf of NEPO (North East Procurement Organisation). The framework was set up to help the public sector buy and manage professional services spend whilst achieving better outcomes and improving value.

What is your proudest business achievement?

I have immense pride in providing a service that really makes a positive difference to the lives and communities of people across the UK. Social values are critical to all that we do, and we are making a real difference in the way that public money is spent in support of some of the critical challenges facing the UK. For example, housing, social care, safeguarding, regeneration, inward investment and the environment to name but a few.

What challenges have you encountered?

Every day brings its own challenges, that is the nature of building a business from the ground up. I have had to develop an innate Chumbawamba ability – when I get knocked down, I get up again! For every entrepreneur, there are always setbacks and mistakes are made – that is life. The life of an entrepreneur is not for the faint hearted!

How has the industry changed?

Data, data, data – we are awash with data and often overwhelmed by it. There is significant value on intelligence and insight as opposed to the collection, cleansing and presentation of data. What is the data telling us? What is important: What actions do we need to take? The developing market opportunity is for real intelligence and insight. That is changing the skills profiles required in the professional services marketplace.

Who are your heroes in and out of business?

In business there are three people who immediately stand out for me for not only being visionary, but for their transformative ability to execute and build organisations that became global power brands. They are all characterised by driving growth, scale and brands from start up. Chris Gent who built Vodafone into a global brand and was a phenomenal deal maker, Sir Terry Leahy (Tesco) and Jeff Bezos who started Amazon from his garage. Outside of business, Mo Mowlam (sadly deceased) was a phenomenal politician who was so critical to the Good Friday Agreement which saw the end of the Troubles in Northern Ireland.

My wife Genevieve is a super hero in so many ways (we have just celebrated our 20th anniversary) she has an amazing talent of holding my feet close to the fire.

Is there a mantra you always aspire to do business by?

Be clear about your objectives and the outcomes that you're looking to deliver. Work with data and evidence and leave emotion to one side (all easier said than done!).

Which fictional character do you most relate to?

Jack Bauer in 24 – he is constantly running from one crisis to the next. When he solves one problem he then finds himself with another impossible situation to resolve. I often describe my life as being in 24!

How do you like to unwind?

I have three children and a dog. I'm Uber to my children! To unwind I enjoy going to the gym, running, swimming and dog walking whilst listening to podcasts (Flintoff, Savage and the Ping Pong Guy is a real favourite). I also enjoy going to the theatre, cinema and watching live sport (I am a Liverpool FC season ticket holder). Over the last few years, cooking has become a real passion of mine; I find it incredibly relaxing (although my wife cannot abide the mess that I make)