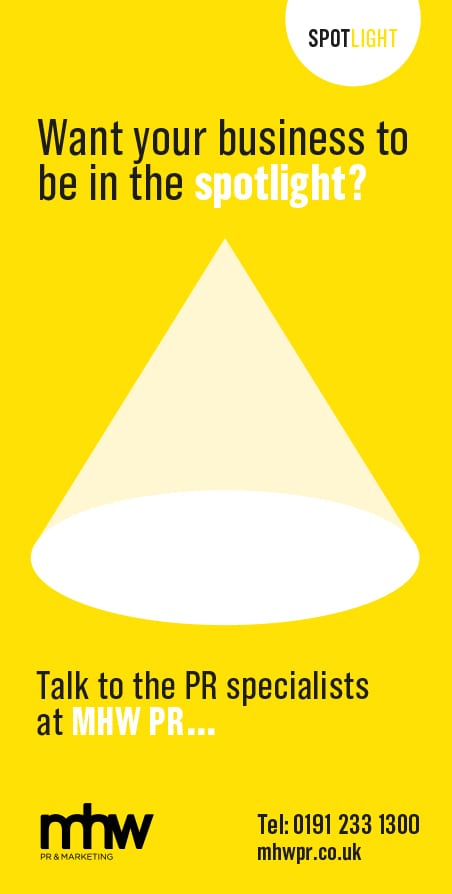 Award-winning apprentice at Hodgson Sayers
Rising Star, Jordan Condren, has a bright future ahead of him having already won gold at WorldSkillsUK last year and he was recently crowned Newcastle College Apprentice Champion of the Year, 2020. This Q&A gives an insight as to the calibre of young people being produced by building and roofing specialist, Hodgson Sayers.
What were your career ambitions growing up?

Initially, I wanted to be in the navy travelling the world whilst working.
Tell us about your current role?

I work within a team as a pitched roofer covering tiling and slating at Stanley-based, Hodgson Sayers.
What is the most challenging aspect of your job?

The most challenging aspect is getting up in the morning, I love my sleep! However, I really enjoy my role and the team I work with.
What's your biggest weakness and how have you managed this?

I get bored doing the same thing time and again but because there aren't many roofs the same and all require different materials and specs, I am always challenged.
What are you currently working on?

I'm currently working on a Spanish slate job at The Grange First School, Newcastle.
Tell us about the Hodgson Sayers team?

The Hodgson Sayers team is very supportive and approachable and down to earth, both staff in the office and other tradesmen on site. I have been given the opportunity to develop within a supportive environment and have pursued individual opportunities such as competing on the world stage at WorldSkillsUK and being crowned Newcastle College Apprentice Champion of the Year, 2020.
What is the best piece of business advice you have been given?

Best advice would be to never settle for what I have gained and keep pushing to better my future.
Who are your heroes inside and outside of business?

My brother, Peter, is one because he has been in the same shoes as me and now he is high up working at Hodgson Sayers as operations manager. Another, is the late, great, Stephen Condren, who was also a great slater and tiler and also worked for the company.
Where do you see yourself in 5 years time?

Within 5 years I want to be on the path to a more managerial role and take my career further.
How do you like to unwind outside of work?

I like to unwind outside of work by getting 'crafty' – I am currently making a bird box. I like watching a film or going out for food and drinks.
Favourite Book/CD/DVD?

Favourite book – Where's Wally – I don't read much ha-ha!

Favourite CD – Mechanical Bull by Kings of Leon

Favourite DVD- American sniper or Southpaw