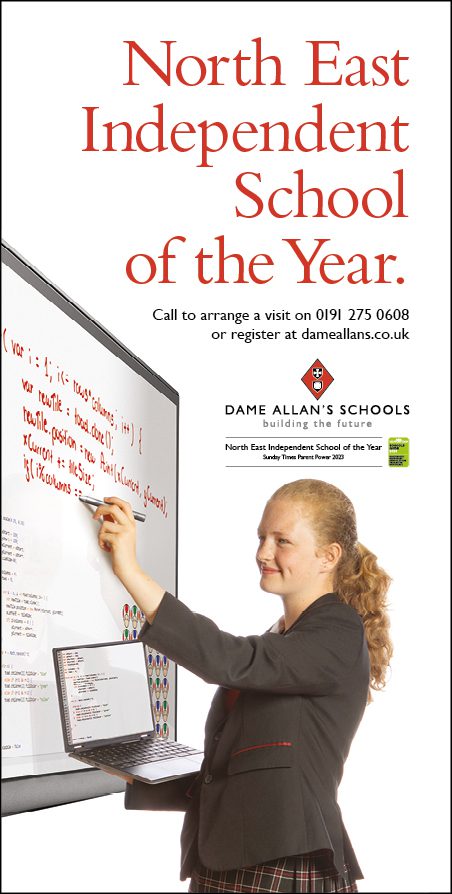 Leeds has long been the undisputed cultural and economic heart of West Yorkshire – and it's developed significantly over the past decade or two. Central to its appeal is an amazing series of educational institutions, which have collectively helped to draw in hordes of students from across the country and beyond.
What does Leeds have to Offer?
So, what is it that's so special about Leeds?
Excellent Universities
There are several Leeds-based universities worth dwelling on. These include the University of Leeds, Leeds Trinity University and Leeds Beckett University. Then, for creatives, there's the Leeds Arts University and the Leeds College of Music. The University of Leeds is the fifth most popular university in the country in terms of applicant volume, thanks to a commitment to academic excellence, and an impressive research structure. Leeds Beckett is less well-established, but it's in the ascendency; the university climbed 40 places in the 2024 Complete University Guide, which was the biggest increase recorded that year.
Career Opportunities
Hand-in-hand with a quality education are career opportunities. There's arguably little point in enjoying the former without the latter. Fortunately, this is another area of strength for the city. Leeds is growing as a financial centre, and boasts excellent technological and creative industries. For graduates, there are also a series of schemes designed to ease the transition from study to work.
Scenic Beauty and Natural Landscapes
If you're going to be committing years of your life to a given location, then you'll want to ensure it has plenty to offer in terms of natural beauty. This is where Yorkshire is at an enormous advantage. Not only do we have the green spaces in Leeds to consider, there's also the not-inconsiderable matter of the Yorkshire Dales National Park. Students in this region enjoy an excellent balance of urban convenience and sprawling countryside.
Accessibility
Leeds makes a natural staging ground for forays into other parts of the country. In terms of it's roughly equidistant between Edinburgh and London, and you can easily get to other cities like Newcastle, Birmingham, Manchester and Liverpool. If you have a weekend spare and you'd like to stretch your legs, or visit friends or family. You can get a train from Leeds to nearby Hull in less than an hour.
Affordability
In comparison with other major cities like London, Leeds is incredibly affordable. You can expect to spend just over a thousand pounds a month, all in, including off-campus accommodation. As such, it's an attractive destination for those looking to economise.
Conclude
When it comes to university cities, there's a lot to like about Leeds. We haven't even touched upon the enviable nightlife and culture, with which students are sure to become familiar. Whichever university you're studying at, your stay in Leeds is sure to be a memorable one!