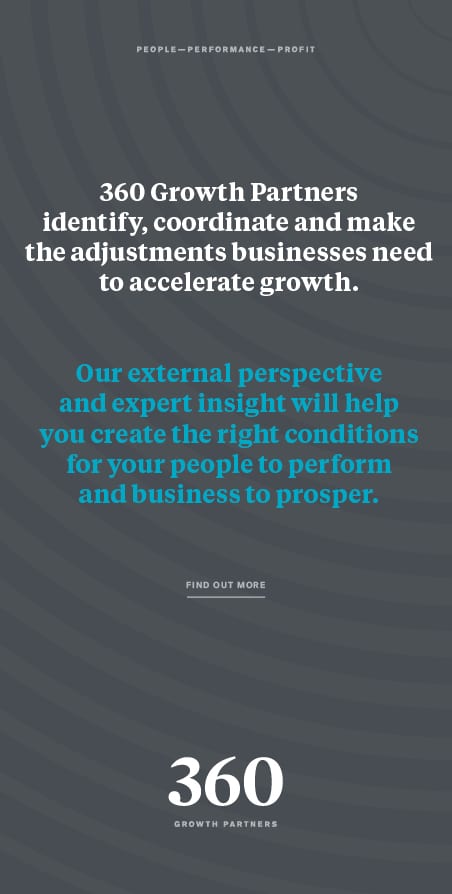 Those of a certain age will recognise this as the title to a Thin Lizzy song from the 70s. However, the lyrics and music are timeless and still sound fresh today.
Well we have something else emanating from the same era but it is new.

Rutherford Hughes Limited is a new venture from two experienced hands in the world of financial services and, more particularly, independent financial advice and wealth management.

David Hughes and Peter Rutherford first met at the Norwich Union (now Aviva) back in 1979. Both have run large and successful IFA firms in the region. They are now under their own banner for the first time.

Ironically their new office is in the heart of Newcastle, in Collingwood Street, and not 100 yards from where they first met in Norwich Union House at the bottom of Westgate Road. That old building has long gone now.

They are joined by Paul McAtominey, another Norwich Union has been. Paul is a pension specialist and one of the Region's leading practitioners in this area.

So what makes this team different?

"Experienced, knowledgeable and common sense advice, for one," states Peter Rutherford.

David Hughes adds "We also have a state of the art investment proposition with an excellent proven track record. We have strong core beliefs in how money should be managed and it works. Further, we are not swayed by the silver tongues of fund salesmen. We apply a rigorous quantitative approach. It sorts the wheat from the chaff."

Another question is why they have set up together now? The answer is not really surprising.

Rutherford confides "We have both worked within larger organisations and have seen things that we have not entirely agreed with but have been obliged to follow."

"Now we set the standards without any outside influence or third party interests. We are only concerned with the welfare of our clients and enjoying what we do" smiles Hughes. "It is a liberating feeling."

So how is it going so far?

"Very well, I am pleased to say." Hughes continues, "All our clients have followed us from the previous company and we have generated a number of referrals in the short time we have been open."

Rutherford adds, "I believe that a number of our contacts feel reassured that it is us that are completely in charge and we are without the baggage associated with an older business. We are aiming to provide the highest levels of advice and service but utilising modern processes and technology to do so."

"We still have much to do, like building our website, but we are up and running and very much open for business. We always offer a free initial chat so that any prospective client can evaluate us and we them. We are here to take on clients only for whom we can add value."

Perhaps, the article should be entitled "The old boys are back in town!"