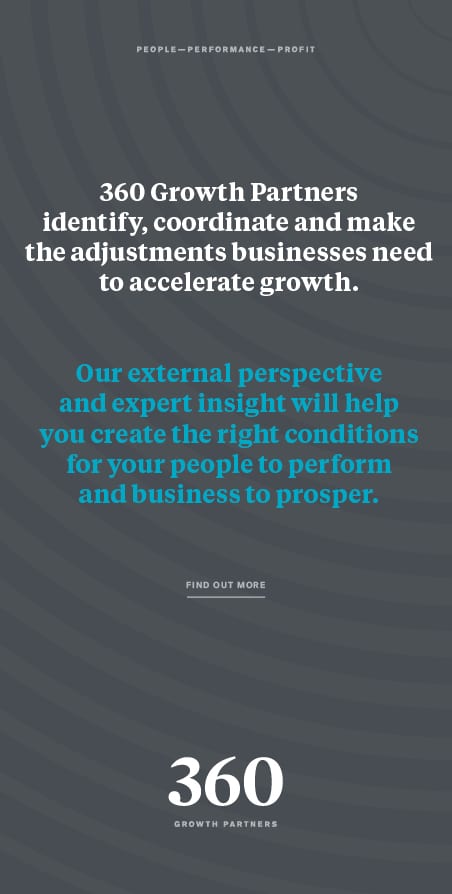 Commercial law firm St James' Square has assisted luxury living space company, Hindhaugh Homes, with their latest residential development.
Hebron Hill, located just north of Morpeth in Northumberland, is a collection of nine prestigious homes, all of which are a unique blend of renovation, conversion and new build, combining existing period features with modern high-spec living.

Martin Wilson and Mark Lynn, both partners at St James' Square Law Firm, have worked with Hindhaugh Homes for the duration of the project, which began in 2017.

Martin, Head of Real Estate Commercial Property, initially set up the estate which involved diverting footpaths, establishing works access as well as utility supplies to the site. Martin said, "Hebron Hill Farm is an absolutely delightful development and one that's been a pleasure to work on. From the old dilapidated buildings to the luxury bespoke homes that we see today, this amazing transformation is testament to the expertise and professionalism from the team at Hindhaugh Homes."

Mark, Head of Real Estate Residential Property, took over the project from Martin once the development was complete and has been managing the sales of the newly developed properties.

Paul Hindhaugh, of Hindhaugh Homes said, "I enjoy working with the team at St James' Square. It's great for developers like me that the firm has both commercial and residential property departments. The excellent communication between the two teams makes it a seamless and efficient process and gives me fewer things to have to manage."

Established in 2003, Hindhaugh Homes have been producing bespoke homes to the very highest of standards whilst integrating the latest technologies and energy efficient systems.

Mark Lynn adds, "The craftmanship and attention to detail that Hindhaugh Homes have brought to this development is outstanding. It's no surprise to us that eight of the nine prestigious properties have already sold, with the final property now under offer."

St James' Square was founded in March 2017 and recently released figures showing a turnover of £1.3 million last year, demonstrating a rate of growth and performance that has surpassed targets. The firm currently employs 28 members of staff and has offices at Sir Bobby Robson House in Esh Plaza, Newcastle.

The firm represents an array of successful regional and national housing developers.