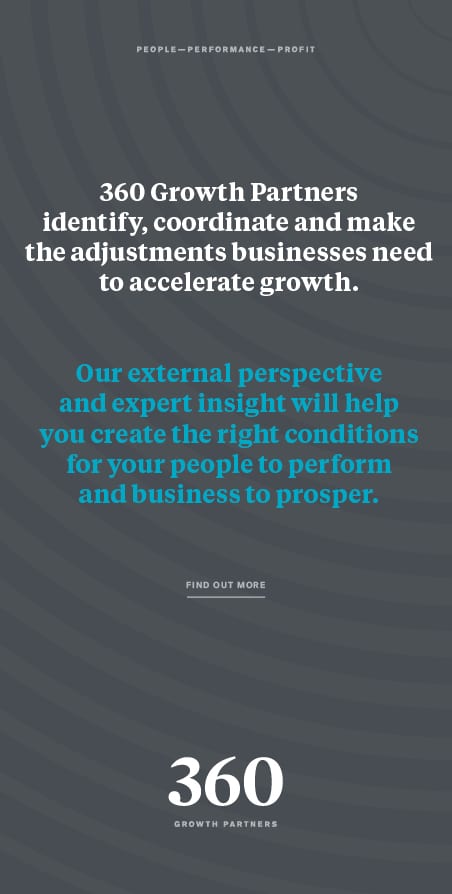 Sunderland-based shower pump manufacturer Salamander Pumps is strengthening its commitment to customer service, innovation and product development with an in-house apprenticeship programme that has seen its first student graduate into a permanent role, while seven of its staff are combining work with studying for qualifications.

Salamander has appointed 22-year-old Jayson Shepherd following a successful three-year apprenticeship to complete his HNC in Mechanical Engineering and an NVQ level three in Engineering Technical Support.

Stepping into Jayson's shoes is Lewis Wilkes, who is studying for an HNC in Mechanical Engineering and becomes the company's second full time apprentice.

Gareth Richards, Technical Director at Salamander Pumps, said: "We committed to an apprenticeship programme several years ago to encourage young people into the industry and promote a 'grow our own skills base' culture. As an ex-apprentice myself I have first-hand experience of the opportunities it presents for young people and their employers."

Seven members of the technical, administration and support teams are also combining their roles while studying for a range of qualifications including manufacturing, engineering, sales, business administration and contact centre operations.