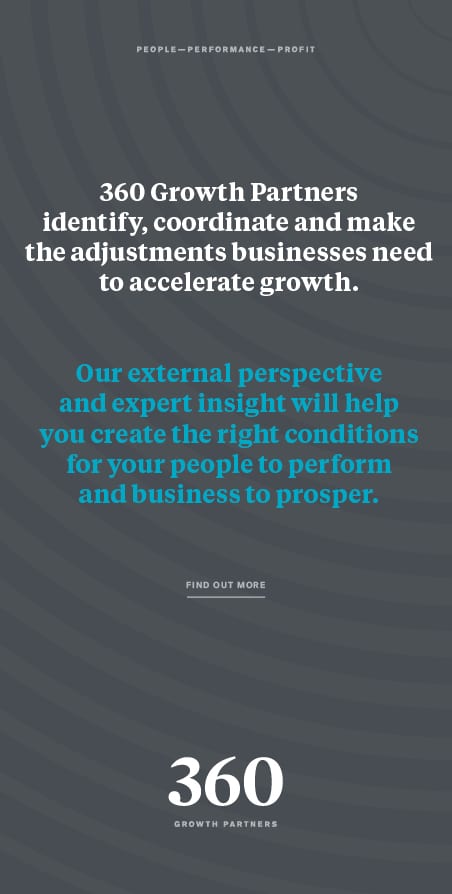 BMC Recruitment Group, the Newcastle-based search consultancy has announced a number of recent promotions and appointments to bolster their team and support the next stage of BMC's growth plans.
Established by chartered accountant, David Blair, BMC Recruitment Group has gone from strength to strength – the business has successfully achieved 100% year-on-year growth for the second consecutive year, is working with seven of the North East's eight largest businesses, and from an international perspective, secured two exclusive international projects, highlighting BMC's extraordinary progress in just over two and a half years.

With clients such as Nissan, Sage, and Procter & Gamble, and a network of high profile candidates alike, BMC has rapidly expanded into a wide range of sectors, supported by a sixteen-strong team.

Leading the technology division, is Aqueel Ahmed, who recently joined the business as Principal Consultant, building upon BMC's established presence within the technology sector. Aqueel brings wide-ranging expertise and understanding of the North East technology market to BMC.

Aqueel said: "There is a real buzz in the North East technology sector" the tech market is going from strength to strength, I am delighted to join BMC at such an exciting growth phase and look forward to working with BMC's long-standing clients as well as developing new relationships."

Will Smith joins the business after a number of years within Operations and was attracted to a career at BMC by the ambitious business strategy upheld by David and the team. At the age of 28, Will was already managing a 70-strong team and was a widely recognised name in the financial services industry for best practice operations. Will is BMC's first consultant to join the business from outside the recruitment sector, and having led his previous company's most recent business venture, is set to make promising headway in the world of recruitment.

In his new role, he will be responsible for developing the Sales and Marketing offer at BMC and will play a key part in building client and candidate relationships.

Commenting on his appointment, Will said: "The first thing you notice at BMC is the passion, energy, and professionalism displayed by the team – they are so driven by David's vision and it's amazing to see. The business has achieved so much in a relatively short space of time – I'm delighted to join such a forward-thinking business. As one of the most respected recruitment firms for professional search consultancy, I look forward to what I can achieve here at BMC."

David Blair, Managing Director of BMC Recruitment Group said: "Will is a very exciting addition to the BMC team and is in a unique position to carve a very successful career in recruitment, he shares our vision for delivering high-quality consultancy to our clients and candidates alike. Our recent appointments and promotions highlight the incredible growth and success at BMC so far, I'm delighted that Aqueel and Will have come on board at this pivotal stage in BMC's growth, there is no doubt that they will enhance the strength of the BMC team and will play an important role in BMC's latest developments. I look at the hires we've made in the last 6 months and I'm genuinely excited about how talented the team is and what we can achieve over the next 2-3 years."

BMC also welcomed a number of promotions, with Craig Chamberlain being promoted to Managing Consultant, heading up the Finance team, and finally, Nigel Spurr, also from BMC's Finance division who has recently been promoted to Senior Finance Consultant.