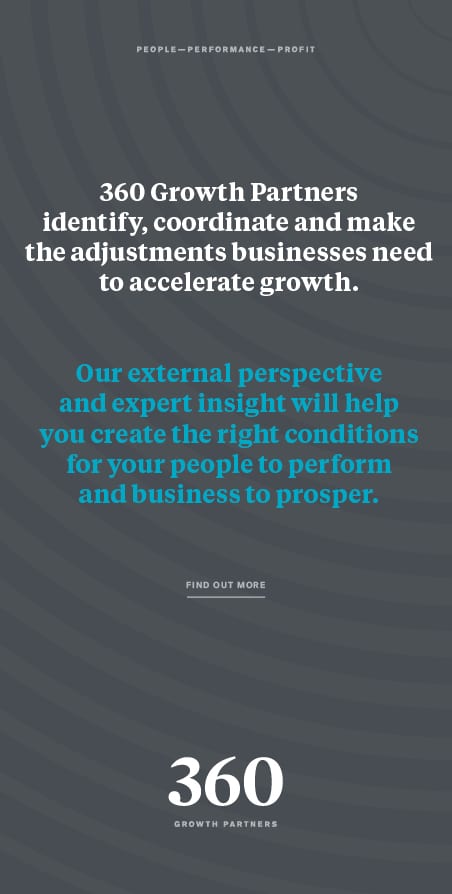 Last month I wrote about trying to wangle a Sunday Lunch review of Bonbar and I'm pleased to report that I've landed the opportunity to do just that!
As we all know, Bonbar is a popular fixture in Newcastle's vibrant nightlife. Every Saturday, partygoers flock in their droves to dance, drink cocktails and suck the marrow out of life. Resident "DJ Cueball" spins an eclectic mix of RnB, Hip Hop and Commercial House and the revelry often extends well past the 4am mark. Renowned for bespoke drinks packages and private booths, it's a venue frequented by much of the Tyneside glitterati. What's remarkable then is its rapid transformation from late night bar to fine dining restaurant with lunch beginning every Sunday at 12pm.

When I pitched up recently with my Wife Lisa and Son Jack, we all marvelled at how pristine the dining area looked. The surfaces had been wiped down, the parquet flooring looked sleek and immaculate and the bottles and cocktail vessels had been replaced by knives, forks and sideplates. There was seemingly no trace of the previous night's tomfoolery.

Like much of the Bonbar faithful, we'd also "played out" that Saturday evening so were feeling a little worse for wear. Luckily, at the head of the menu is the "Pick Me Up" section which speaks of various different incantations certain to quell even the most tormenting of hangovers. It was 3 Aperol Spritz's all round then which we sipped on whilst surveying a delicious-looking Sunday lunch offering.

Sunday lunch is a real favourite at Bonbar and the sense of quality is evident. They champion fresh, locally-sourced ingredients and dishes are presented with flair and expression. Sharing boards are often used and – much like our business lunch last month – this was fayre perfect for relaxed social grazing.

Although subject to change, there was a tantalising array of starters on offer and we kicked off with three of the very best. First up was a lovely cream of broccoli soup with toasted croutons. Thick and flavourful, this boasted a delightful texture and was the perfect way to begin. Next was the Thai crab cakes spiked with a ginger & sweet chilli dressing which was suitably tangy and especially tasty. Finally, there was the chicken ribs in a sticky BBQ jerky – a sloppy yet smile-inducing affair which ticked all the boxes for me. Of course we also decided on an excellent, easy-drinking Malbec which chaperoned these flavours perfectly.

Then came the main event. We'd heard some glowing reports of Bonbar's Sunday Lunch and were not to be disappointed here. Diners are given the choice of either beef, lamb or chicken with vegetarian options and other alternatives also available. I personally have a fondness for chicken and they were even kind enough to serve it off the bone as is my preference. The Bonbar team really are immensely accommodating and we were looked after flawlessly throughout the duration of our meal.

Needless to say the chicken was cooked supremely well as was the beef chosen by Lisa and Jack. This was served with Yorkshire pudding, "proper" gravy and a sharing board of veg and potatoes. This included creamy mash, duck fat roast potatoes, garden peas with crispy pancetta pieces and a medley of carrots and parsnip in a wholegrain mustard & maple syrup glaze. Delicious!

Of course, all of this is set against a backdrop of easy opulence. The dŽcor at Bonbar is quite something. Ceilings are high and ornately corniced, walls are bathed in ambient purple spotlighting and booths are nicely spaced out which lends a feeling of intimacy and exclusivity.

Much like our business lunch last month, this was a dining experience in the top echelon.